BACK
Meet Dr. Keen
Dr. Keen knows Dr. Koshgerian and Dr. Shelton will treat his patients with the extra attention they deserve.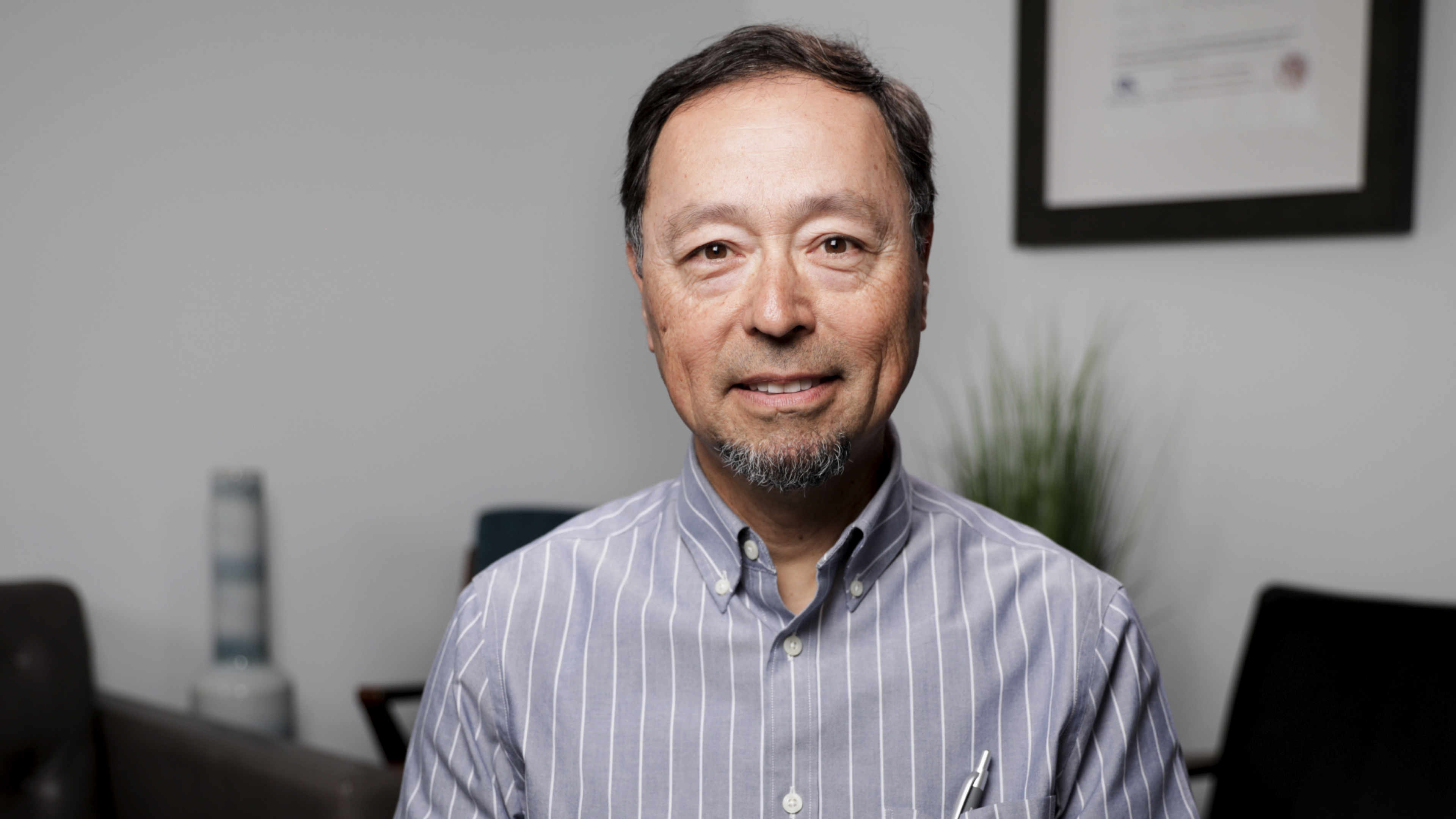 Dr. Keen's Story
"I refer my patients to Drs. Koshgerian and Shelton because I'm looking for the best possible surgeon that will take care of their needs as well as somebody who has a good personality and give the patients the extra attention that they deserve. Dr. Shelton, along with Dr. Koshgerian, they're both very likable, and they both communicate very well. I've referred personal friends to the office, and they were very pleased with the results. I will continue to recommend both my friends, family members, and patients to the practice until I retire."
Watch Other Reviews Like Dr. Keen's
Are you ready to improve your oral health? Click the button below to see how our experts can help you.