A Beautiful Office With Specialists Who Care
Our Coastal office is located off of I-5, just east of Pacific Beach. Dr. Koshgerian and Dr. Shelton operate two offices in San Diego to provide exceptional care to more patients. Both of our offices offer complimentary WiFi and are sure to make you feel right at home.
Hear From Our Patients in San Diego
We Love Hearing From Our Patients and Referring Doctors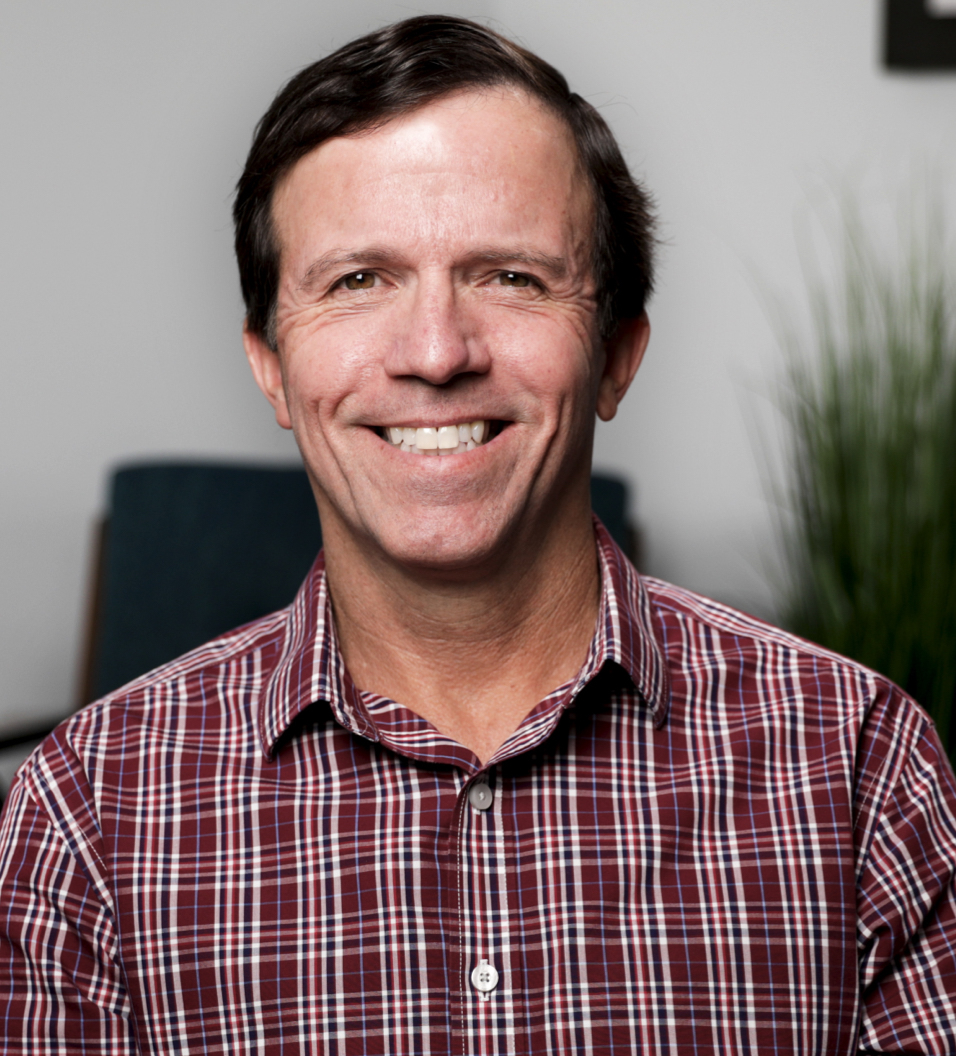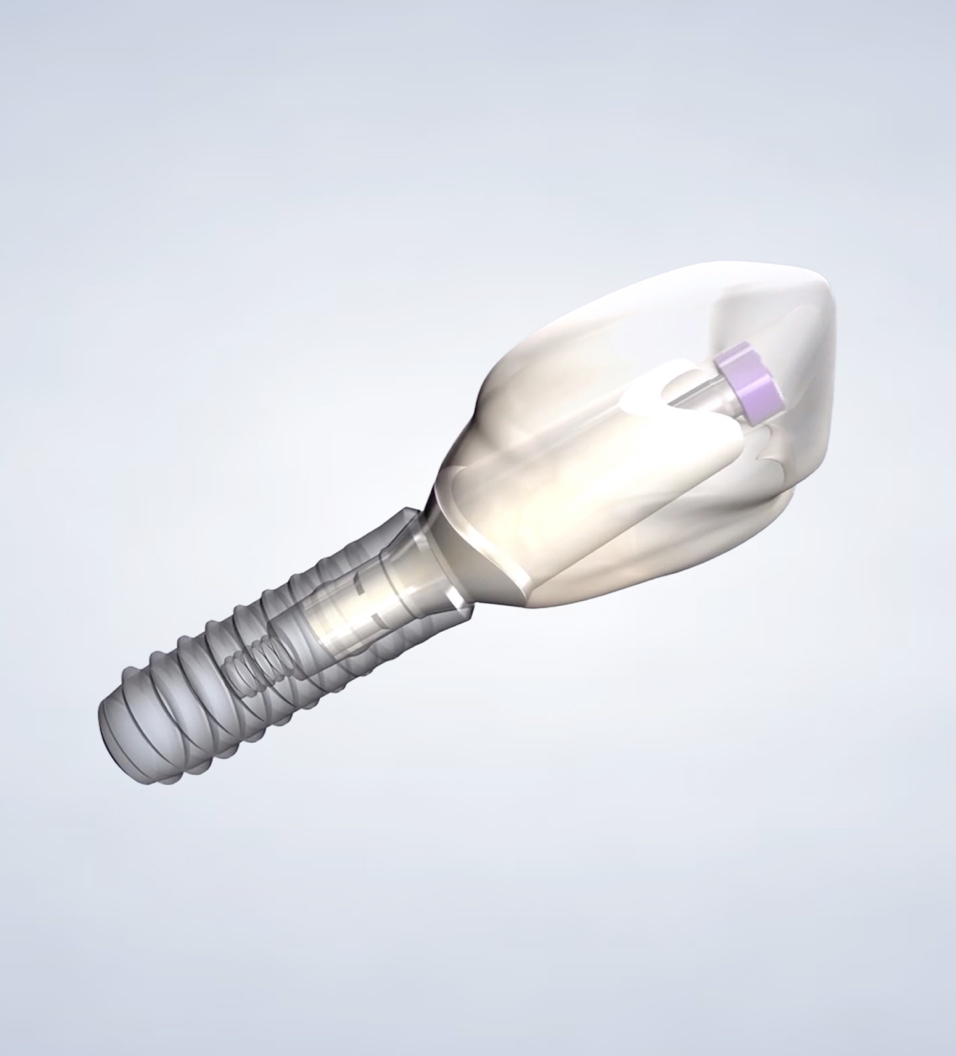 Natural-Looking Dental Implants
A dental implant is a popular solution for missing teeth and is strong enough to even replace molars. Our board-certified surgeons place successful, first-rate dental implants that will complete your smile and restore your confidence.
Reviews From Our Dental Implant Patients in San Diego, CA
"I came to The Oral Surgery Specialists of San Diego to get an extraction and an implant. The doctors and staff are wonderful people. I'd give them five stars every time."
"The doctors here are welcoming. They greet you with a smile and keep a good conversation. After the procedure, I'm feeling great. I'm able to use all of my teeth."
We Perform Comfortable Wisdom Teeth Extractions
An oral surgeon should remove your wisdom teeth during the mid to late teen years. Leaving wisdom teeth untreated can lead to alignment problems, pain, impaction, or infection. We make sure you're comfortable and tell you everything you need to know about your wisdom teeth removal procedure.
Reviews From Our Wisdom Teeth Removal Patients in San Diego, CA
"Dr. Koshgerian is wonderful. He definitely made me very comfortable throughout the whole time, and the one thing I really enjoyed the most was how personable he was."
"I came to the Oral Surgery Specialists of San Diego to have my son's wisdom teeth removed. The overall experience at the Oral Surgery Specialists of San Diego, I would say, was excellent."
Oral Surgery in San Diego, CA
Our team of highly skilled surgeons and staff provide a wide range of oral and maxillofacial surgery services, including:

Our team of experts has everything you're looking for when it comes to improving your oral health and confidence. You can find our East office off of I-8 near College Avenue and our Coastal office near the intersection of I-5 and Balboa Avenue.
If you have questions, would like to learn more about a procedure, or wish to schedule an appointment, give us a call. Our board-certified surgeons and attentive team are here to help.