About Our Oral Surgery Practice
Everyone deserves a healthy smile. Together, our surgeons and friendly staff will ensure your journey with us is a positive one that leaves you with remarkable results.
Our Mission
We design oral surgery solutions to enhance the patient experience and change lives.
Our Board-Certified Doctors
Your care comes first. Paul Koshgerian, DMD, MD, and Jonathan Shelton, DMD, MD, are board-certified oral surgeons who take a patient-centered approach. With tailored treatment plans and the latest technology, we look forward to delivering on a reputation of exceptional experiences.
We Love Hearing From Our Patients and Referring Doctors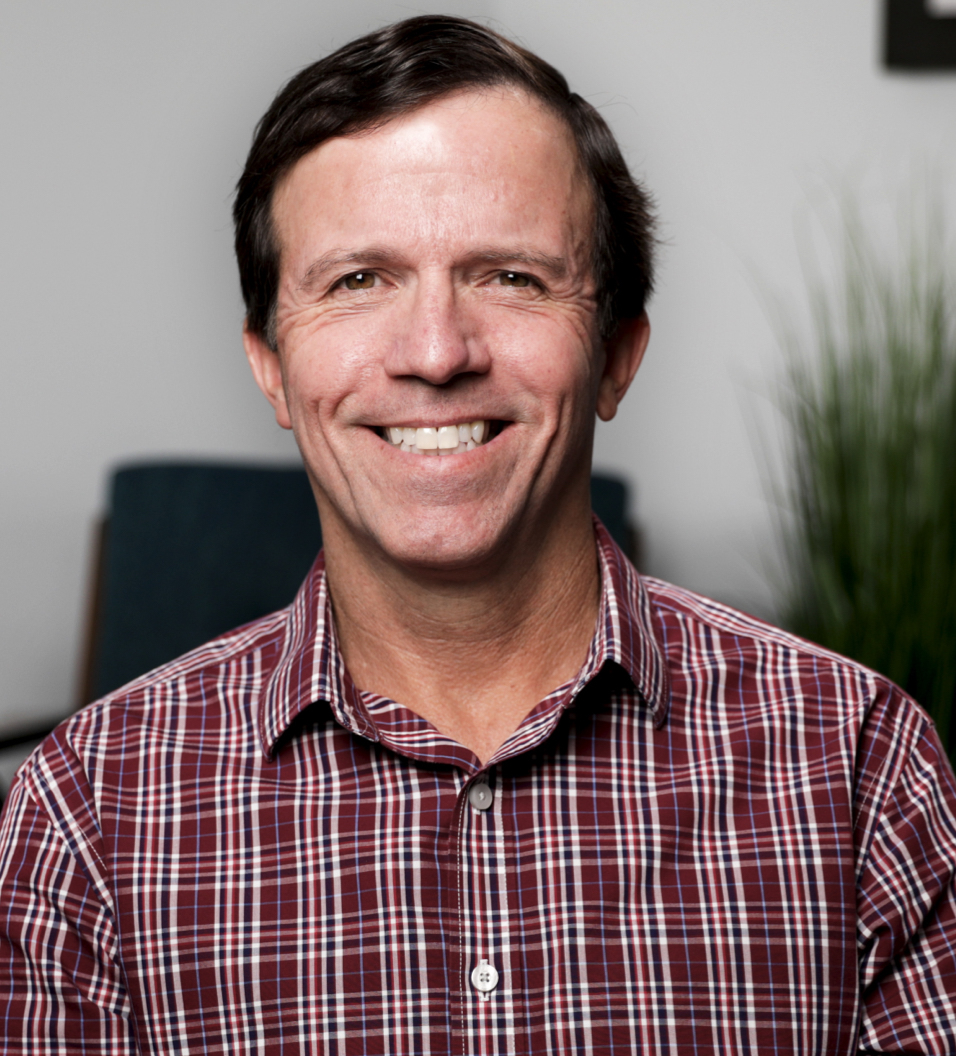 We take every precaution to keep patients and staff healthy, such as the use of enhanced PPE, strict decontamination protocols, and hand washing stations.
Our front office, surgical, and administrative team unite to deliver streamlined, compassionate care.
We incorporate the most advanced technology and 3D scanning equipment available to ensure you are accurately diagnosed and treated.
Our practice offers a variety of anesthesia options for patients of all ages and are focused on safety and comfort at all times.
Our team communicates effectively and works closely with you and other providers on your care team throughout treatment.
We're with you throughout your entire journey, even before you arrive for your consultation, and guide you through every step of recovery.
Meet Our Team
The staff at The Oral Surgery & Dental Implant Specialists of San Diego is always ready and willing to help make your time with us exceptional. We do this by ensuring every aspect of patient care is carefully designed and that patients are involved in the decision-making process.
Alyssa
Regional Clinical Manager
Jess
Treatment Coordinator
Savannah
Scheduling Coordinator
Kristy
Lead Surgical Assistant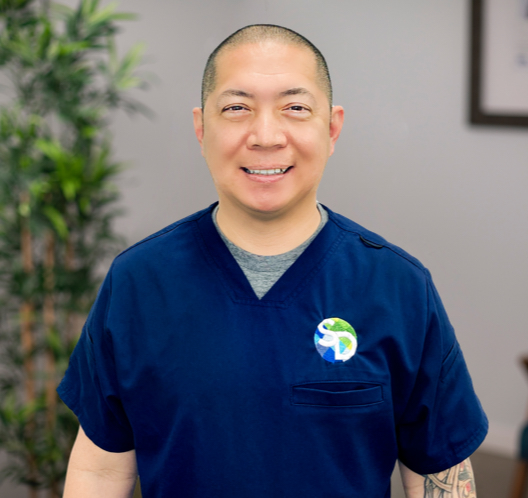 Heather
Clinical Supervisor
Kellee
Treatment Coordinator
Amber
Scheduling Coordinator
Anna
Lead Surgical Assistant
Claudia
Surgical Assistant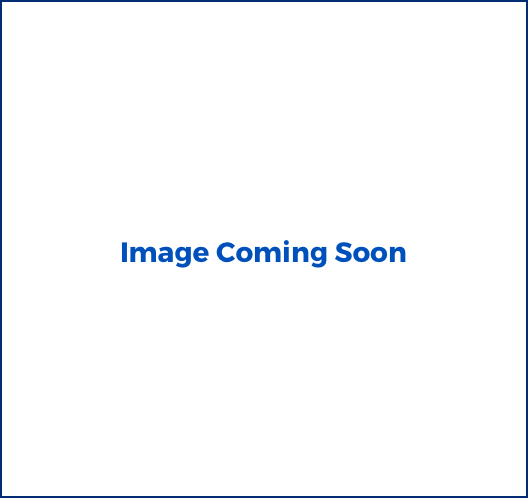 Michelle
Surgical Assistant
Our Offices
We have two offices conveniently located in San Diego, California. Our East office is located just off of I-8, east of San Diego State University. Our coastal office is located east of I-5 near Mission Bay Park. Inspired by minimalism, Dr. Koshgerian designed our office interiors with patient comfort in mind. Crisp white walls and abundant leather and walnut seating invite patients to lounge in style. This pristine aesthetic is continued throughout the office for a truly immersive experience of comfort, care, and class.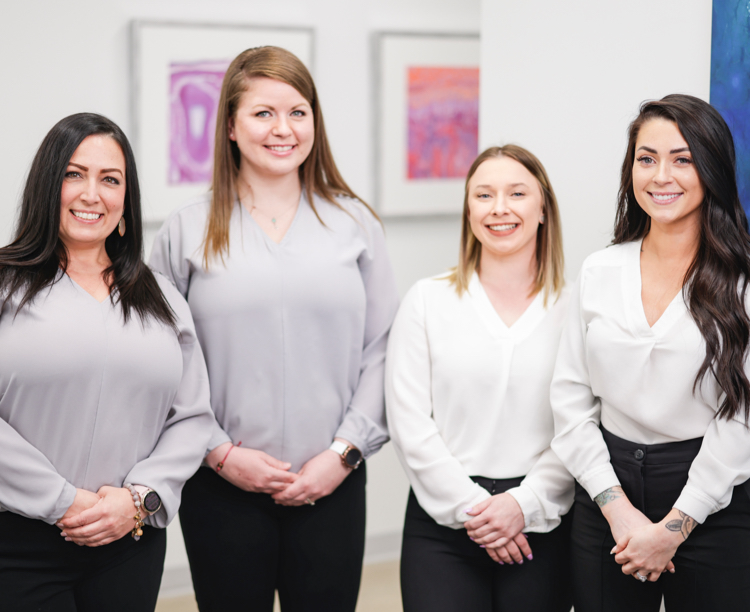 Are you ready to improve your oral health? Click the button below to see how our experts can help you.