San Diego's Premier Oral Surgery Practice
Our board-certified surgeons created a patient-centered practice that focuses on comfort, safety, and improving health outcomes. Dr. Koshgerian and Dr. Shelton offer a variety of personalized treatments at our East and Coastal offices in San Diego.
We Love Hearing From Our Patients and Referring Doctors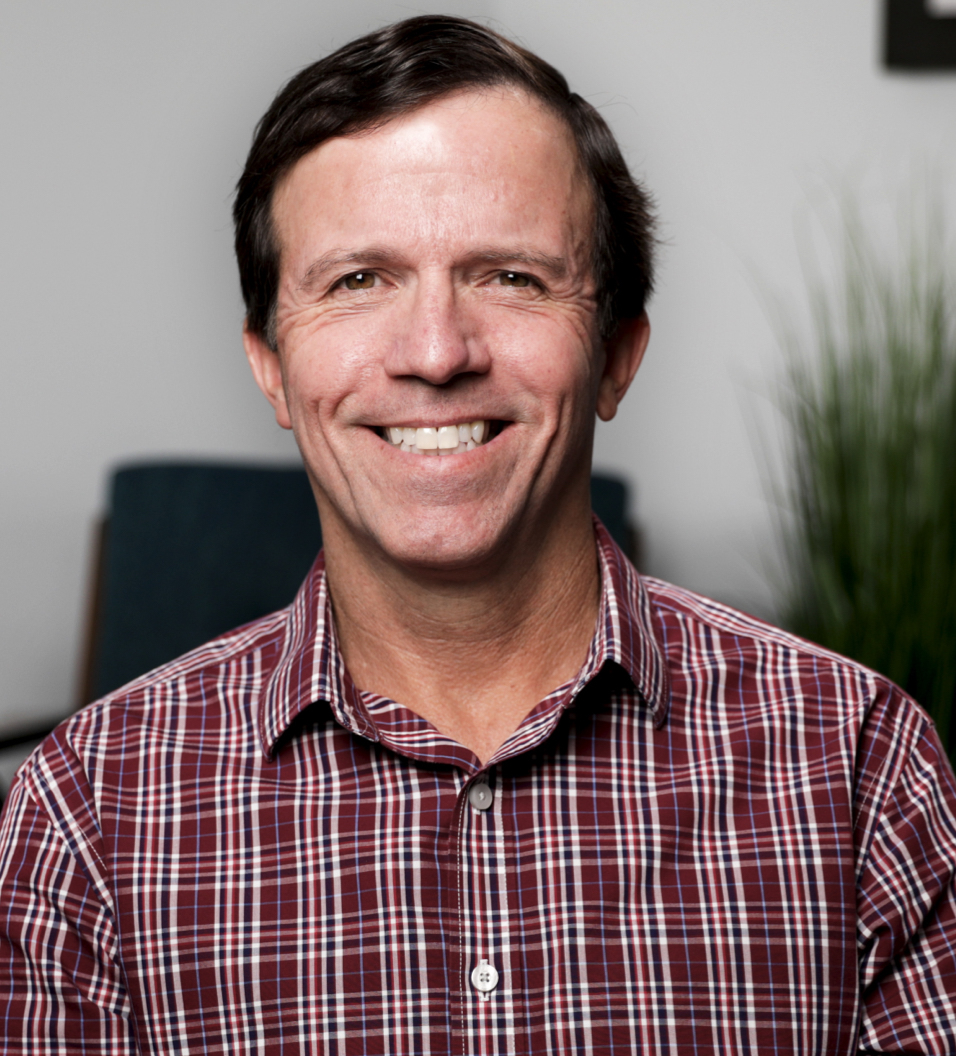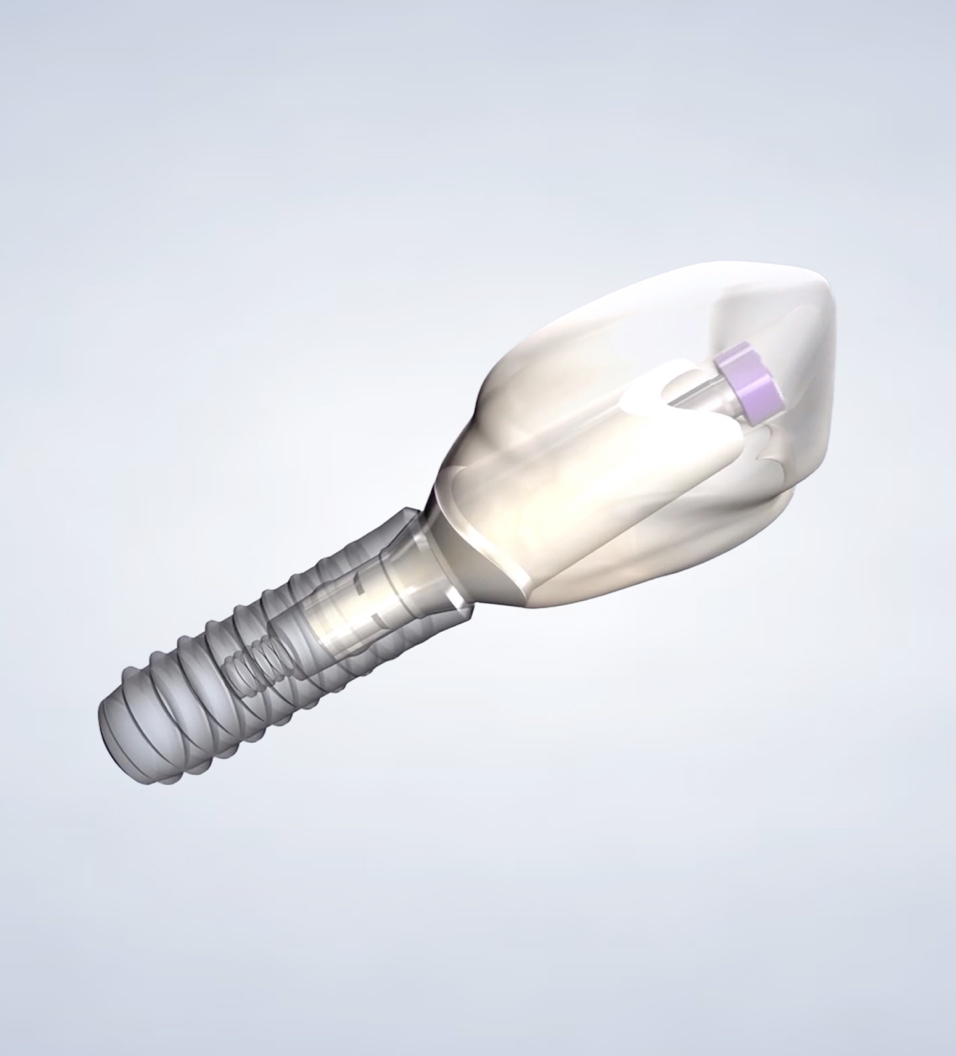 Dental Implants
We're the experts at restoring smiles with long-lasting dental implants. Same-day dental implants quickly allow you to return to comfortably eating your favorite foods and smiling with confidence. A dental implant is designed to replicate the appearance and function of a natural, healthy tooth. You can receive as many dental implants as needed to fully restore your smile. Multiple dental implants can support a fixed denture through full-arch restoration, allowing you to leave our office with a new, complete set of teeth.
The implant post fuses to the jaw bone, similar to a natural tooth's root. During chewing, the post provides stimulation to the jaw, keeping it healthy and preventing bone loss. Dentures and bridges do not fuse to the jaw bone, leaving you susceptible to jaw bone loss. When you need to replace missing or damaged teeth, choose dental implants — the healthy, long-term tooth replacement solution.
Wisdom Teeth Removal
We regularly perform wisdom teeth extractions in our state-of-the-art office. Many dental professionals recommend having wisdom teeth, or third molars, extracted during the late teens or early twenties. You can have wisdom teeth removed at any age, but younger patients often have easier surgeries and faster recoveries. By having your wisdom teeth removed early, you are preventing a host of oral health complications from arising.
If left untreated, wisdom teeth can push other teeth out of alignment. An impacted wisdom tooth is one that grows sideways, damaging adjacent teeth and nerves. Impacted teeth will not naturally erupt through the gums and must be removed. As experts in anesthesia and sedation, our surgeons offer a variety of options so that you can remain comfortable and relaxed during treatment.
Why Choose an Oral Surgeon?
Dr. Koshgerian and Dr. Shelton are dual degree board-certified oral surgeons. Oral and maxillofacial surgeons undergo an additional 4–6 years of training beyond dental school. During this time, they gain hands-on experience in a hospital setting while caring for a variety of patients. General dentists can perform simple extractions and administer local anesthesia, but when a patient requires more complex care, dentists will refer to an oral surgeon.
2 San Diego Offices To Serve You

You're looking for exceptional care from a team you can trust, and that's exactly what you can expect from The Oral Surgery & Dental Implant Specialists of San Diego. Our East office is located just east of San Diego State University and our Coastal office is just off of I-5 at Balboa Avenue.
If you have questions, would like to learn more about a procedure, or wish to schedule an appointment, give us a call. Our board-certified surgeons and attentive team are here to help.