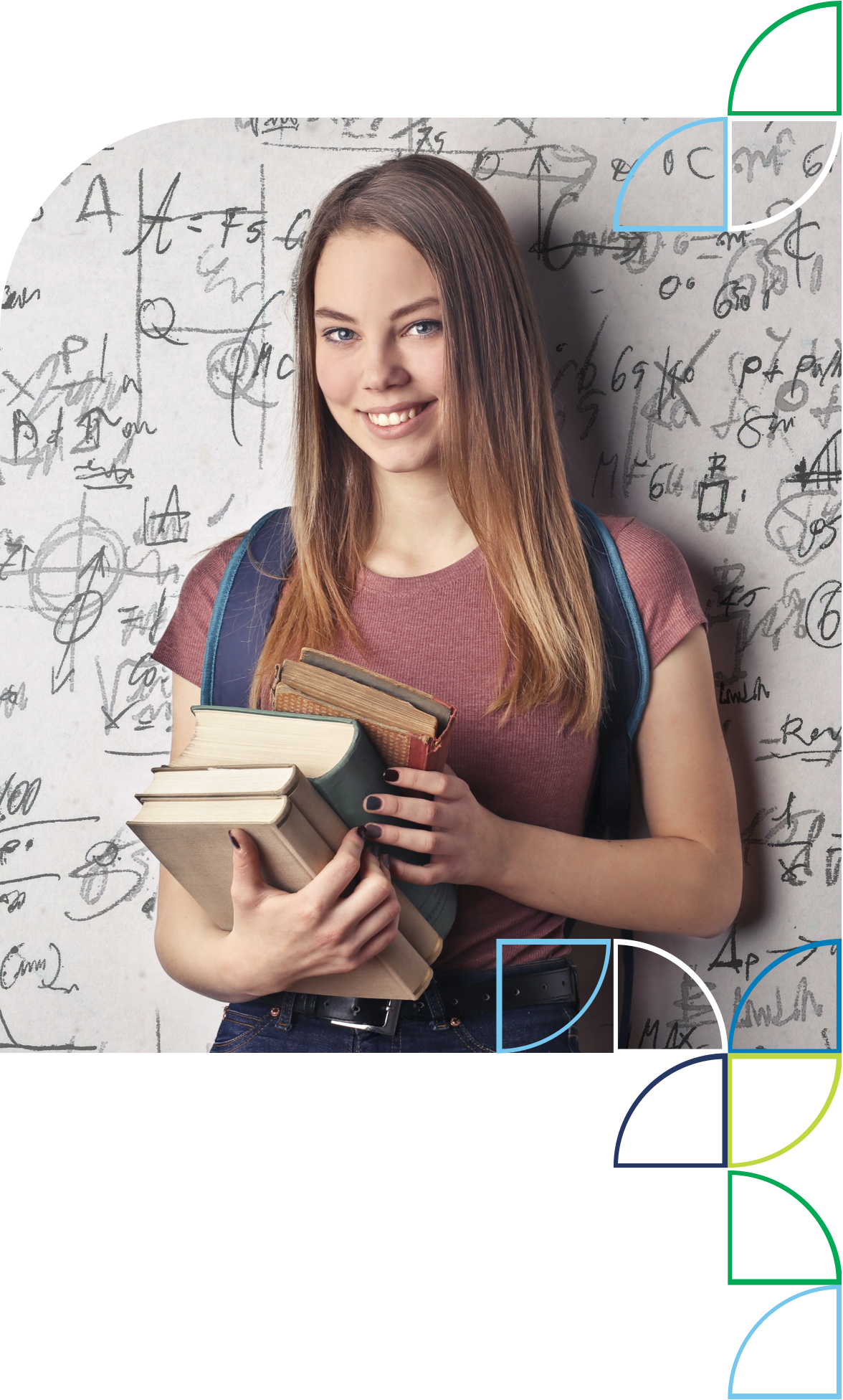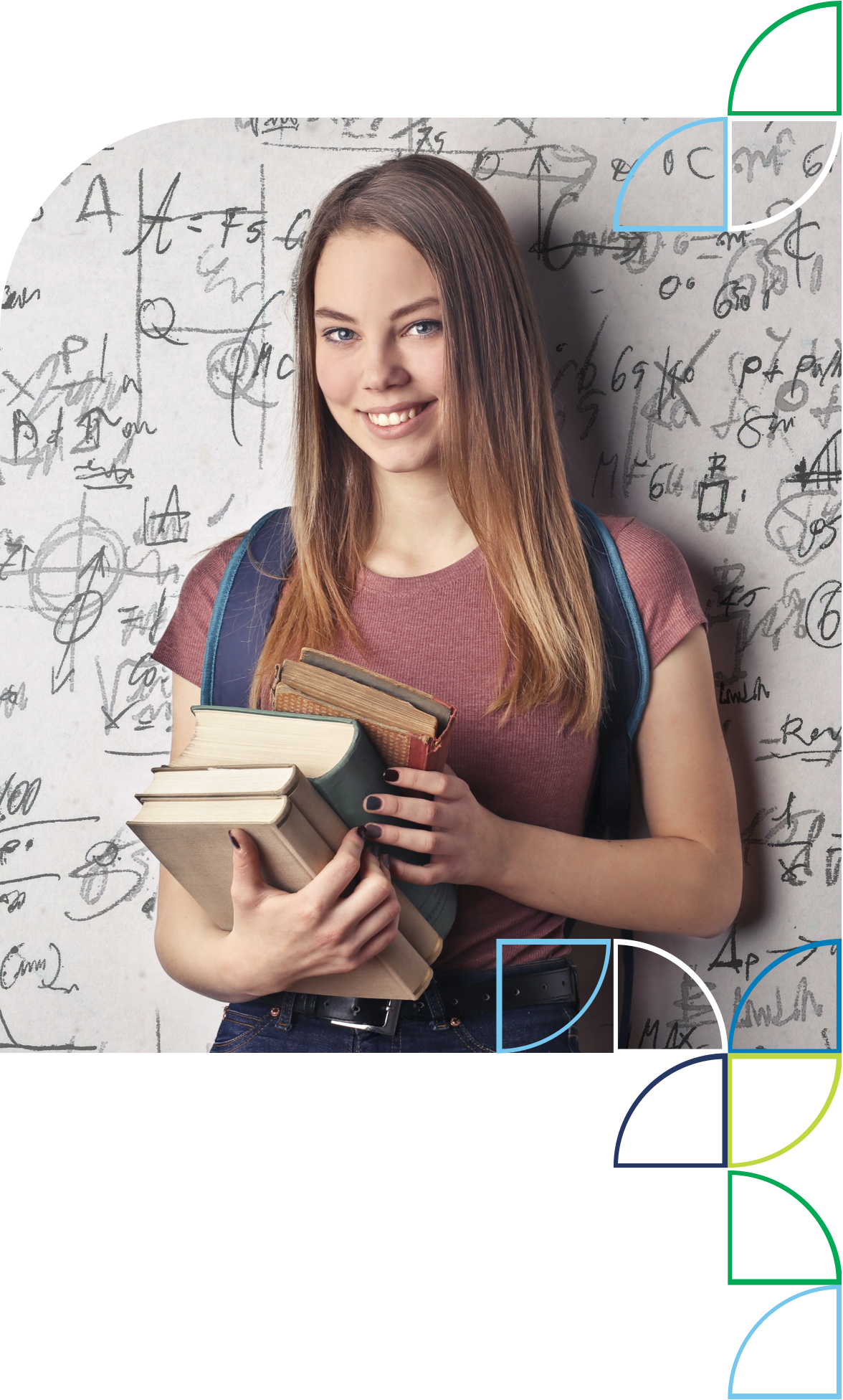 Saving for College? We Want to Help!
College costs are higher than ever. We're doing our part to help local families save money.
Our 2022 Wisdom For Wisdom program seeks to help students save for college by providing free wisdom teeth removal procedures. In addition to providing the procedure at no cost, we will also treat the recipients with EXPAREL®, a non-opioid, long-lasting treatment that will ensure a healthy recovery after the procedure.
This year we selected three San Diego residents to be our Wisdom For Wisdom recipients. Kaitlyn and Kimberly, 19, are twins and attend MiraCosta College, while our third recipient, Asante, 20, attends San Diego State University.
Kaitlyn and Kimberly both wrote in their application about how their mom has always worked hard to provide for them, but making ends meet had gotten more difficult through the pandemic. They both attend community college and plan to transfer to another university in the future. In closing, Kimberly wrote that being one of the Wisdom For Wisdom recipients would feel "like a way to almost give back to [her mother] for everything she has done for me."
In her application, Asante wrote that her mouth was just beginning to hurt and her dentist recommended that she have her wisdom teeth removed. She wrote about the many expenses of college and that it was often difficult to cover the expenses and tuition. She finished with how she would love to surprise her parents with one less expense by having her wisdom teeth removed.
We wish every student the best as they pursue their academic endeavors.
To follow Kaitlyn, Kimberly, and Asante's story and procedure, follow us on Facebook and Instagram.
Learn more about wisdom teeth removal.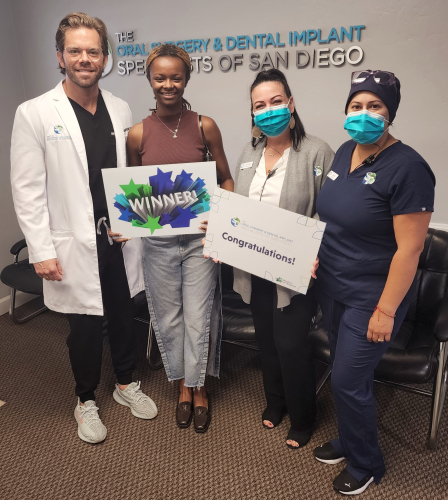 Just the facts...
Wisdom teeth are the only teeth that don't form before birth.
85% of wisdom teeth will need to be removed at some point.
Wisdom teeth are the last of the 32 adult permanent teeth to develop and erupt.
Wisdom teeth that are impacted (they cannot erupt completely) can cause problems in your mouth and sinus.
Wisdom teeth often appear between the ages of 17 and 25.