BACK
Meet Tzipporah
Tzipporah loved her wisdom teeth removal experience.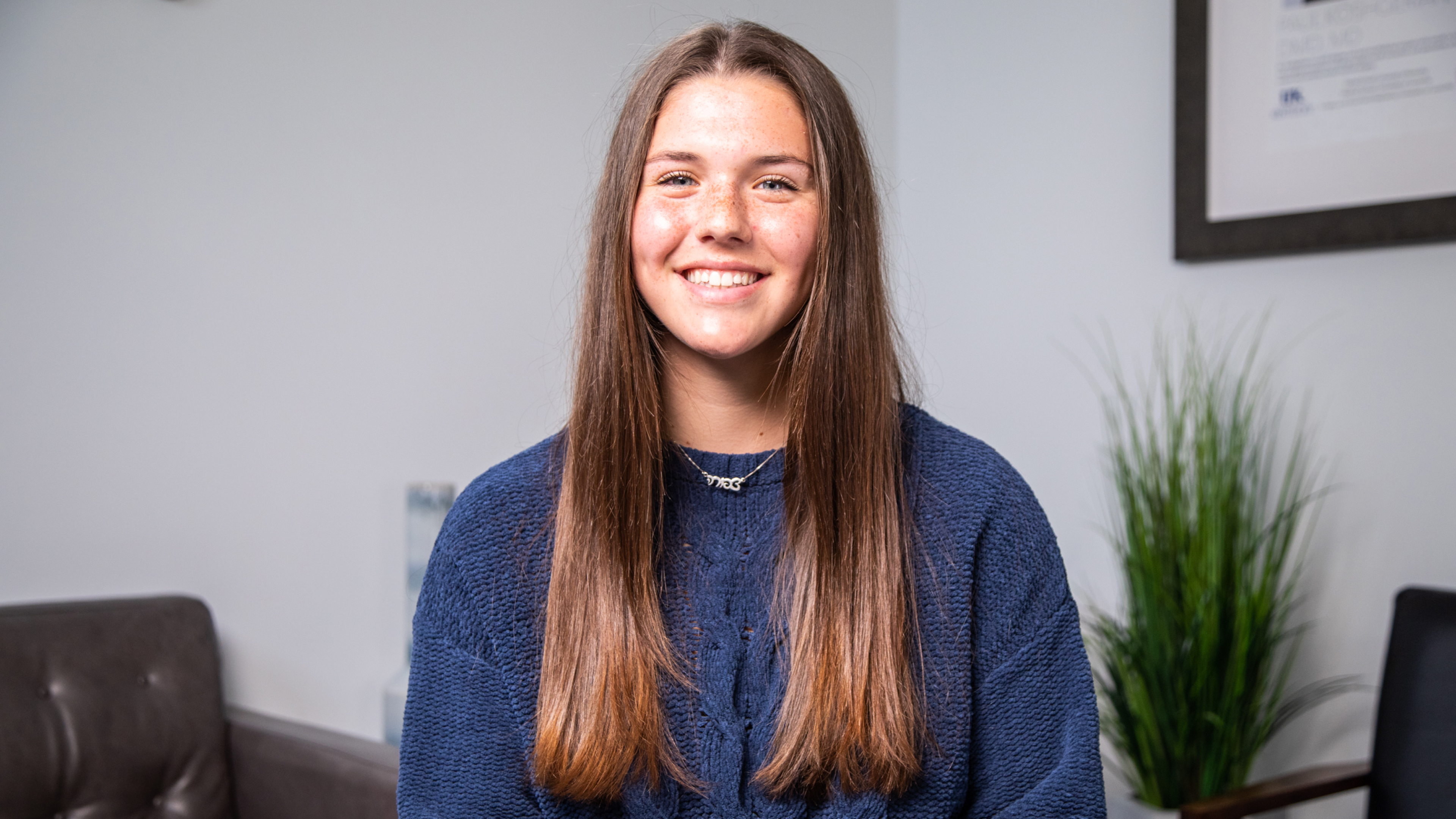 Tzipporah's Story
"Hi, I'm Tzipporah, and I'm from San Diego and Carmel Valley. I came to The Oral Surgery Specialists of San Diego to get my wisdom teeth removed. This practice here is really professional. I felt super taken care of the entire time, and the doctors were very clear with the instructions and made the overall process very smooth. It was just super comfortable and really enjoyable. The staff is also really incredible—super friendly. They were always welcoming me with a smile. The procedure was an absolute success, and I was out of here in no time. Out of five stars I would absolutely give the doctors here five. This place is truly awesome, and it's one of a kind."
Watch Other Reviews Like Tzipporah's
Are you ready to improve your oral health? Click the button below to see how our experts can help you.