BACK
Meet Riddhi
Riddhi's wisdom teeth removal went very smoothly and now she feels better than ever! She felt at ease around the doctors and had a perfect experience.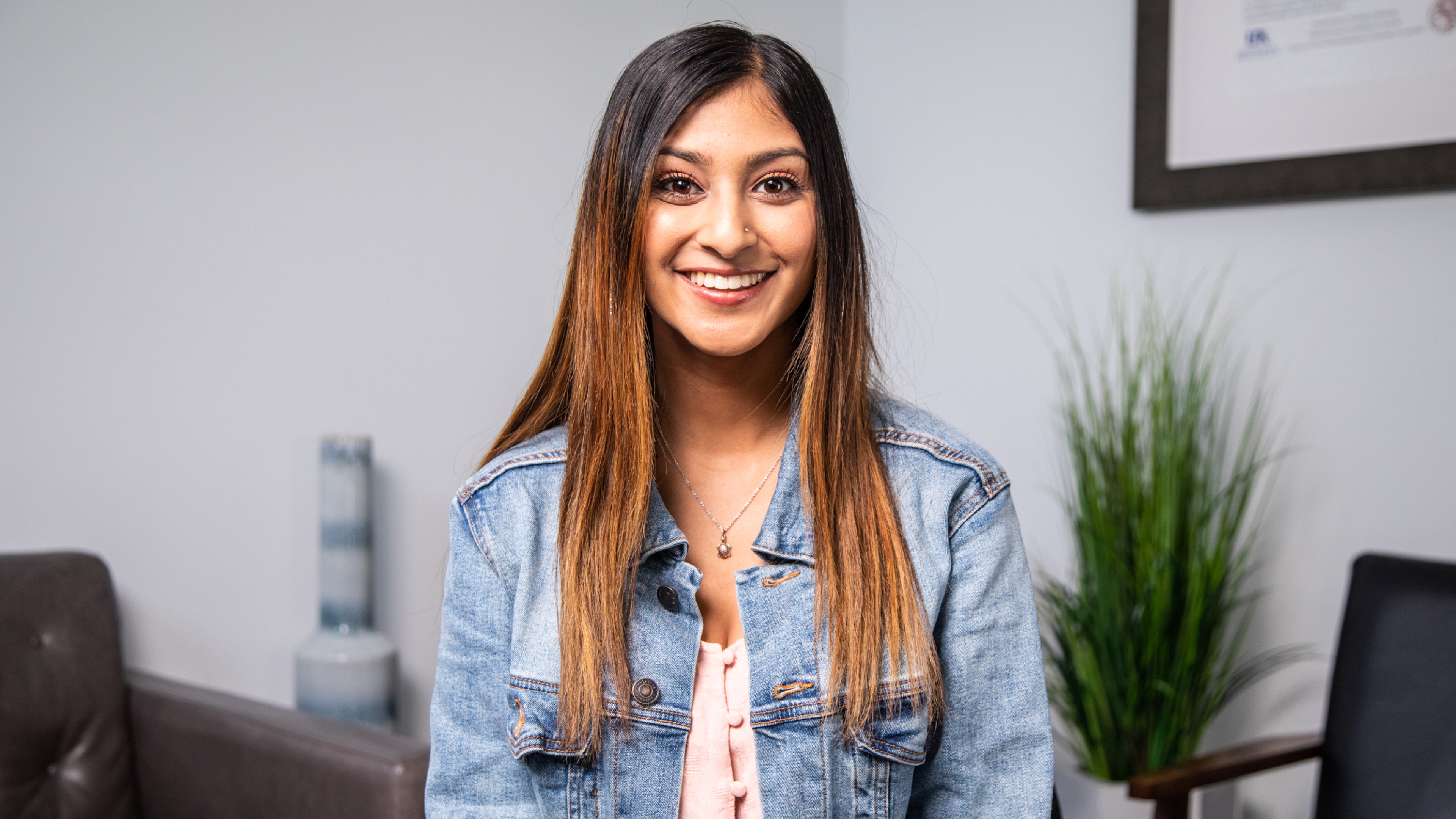 Riddhi's Story
"Hi, I'm Riddhi and I'm from San Diego. I came to The Oral Surgery Specialists of San Diego to get my wisdom teeth removed. The practice here is very welcoming. The doctors and the staff here really put my mind at ease by continuously making me laugh and giggle and making me feel at home. The procedure went very smoothly, and I felt like it went very quickly. Now that I've had the procedure done, I feel better than ever. My experience here was flawless and perfect. I'm so glad I got my wisdom teeth removed here, and the doctors here are truly the very best. "
Watch Other Reviews Like Riddhi's
Are you ready to improve your oral health? Click the button below to see how our experts can help you.