San Diego's Premier Oral Surgery Practice
Our board-certified surgeons created a patient-centered practice that focuses on comfort, safety, and improving health outcomes. Dr. Koshgerian and Dr. Shelton offer a variety of personalized treatments at our East and Coastal offices in San Diego.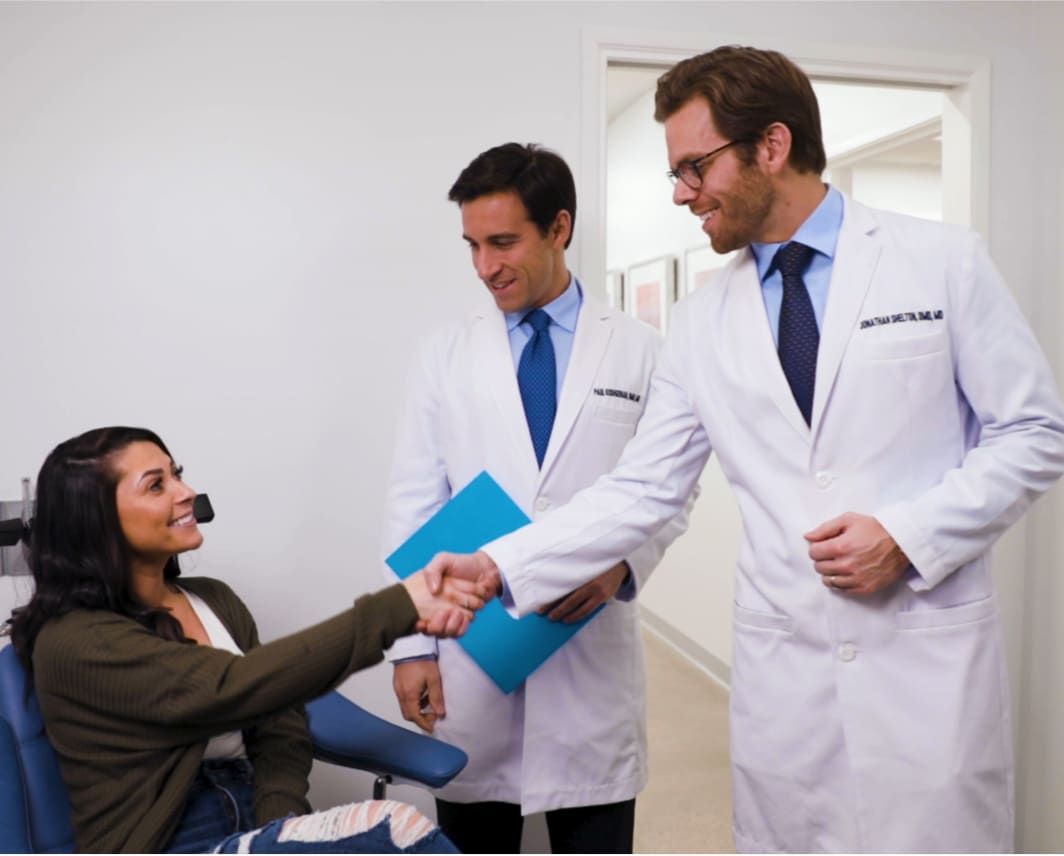 Hear From Our Patients in San Diego
We Love Hearing From Our Patients and Referring Doctors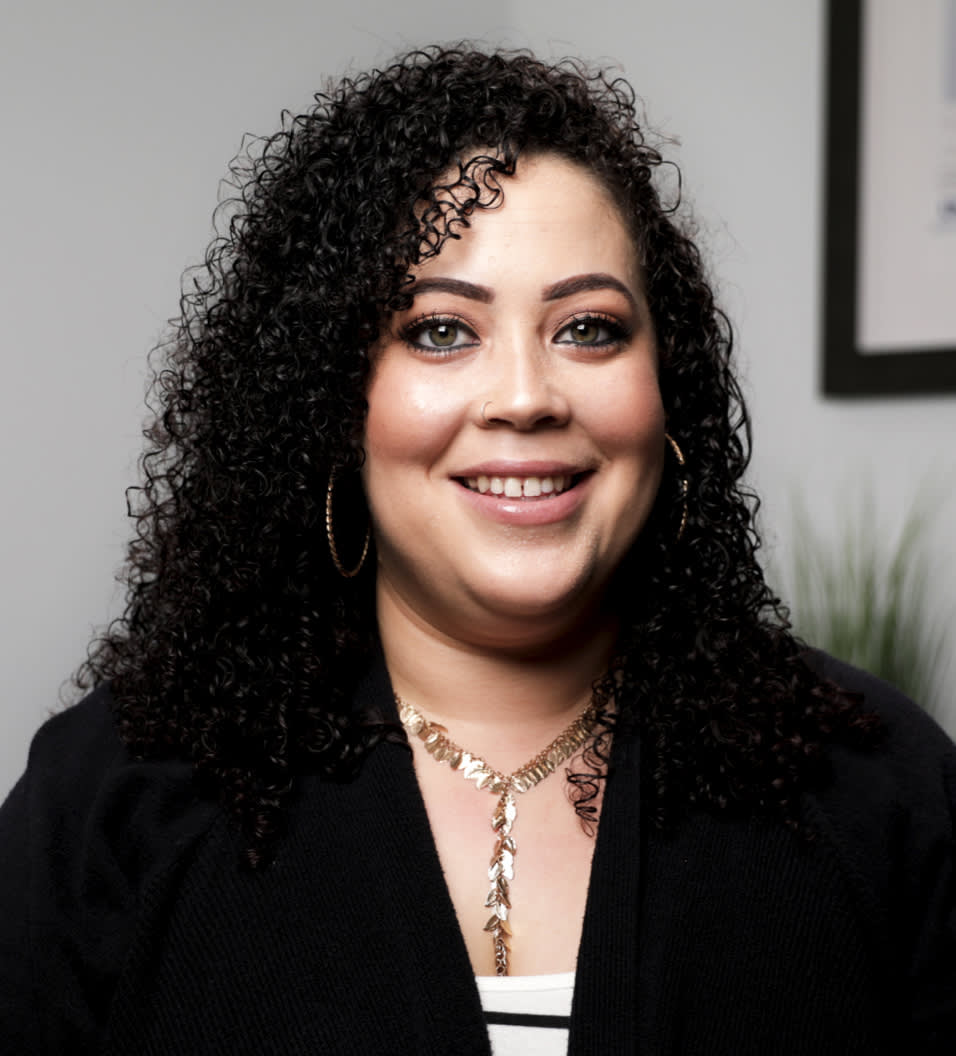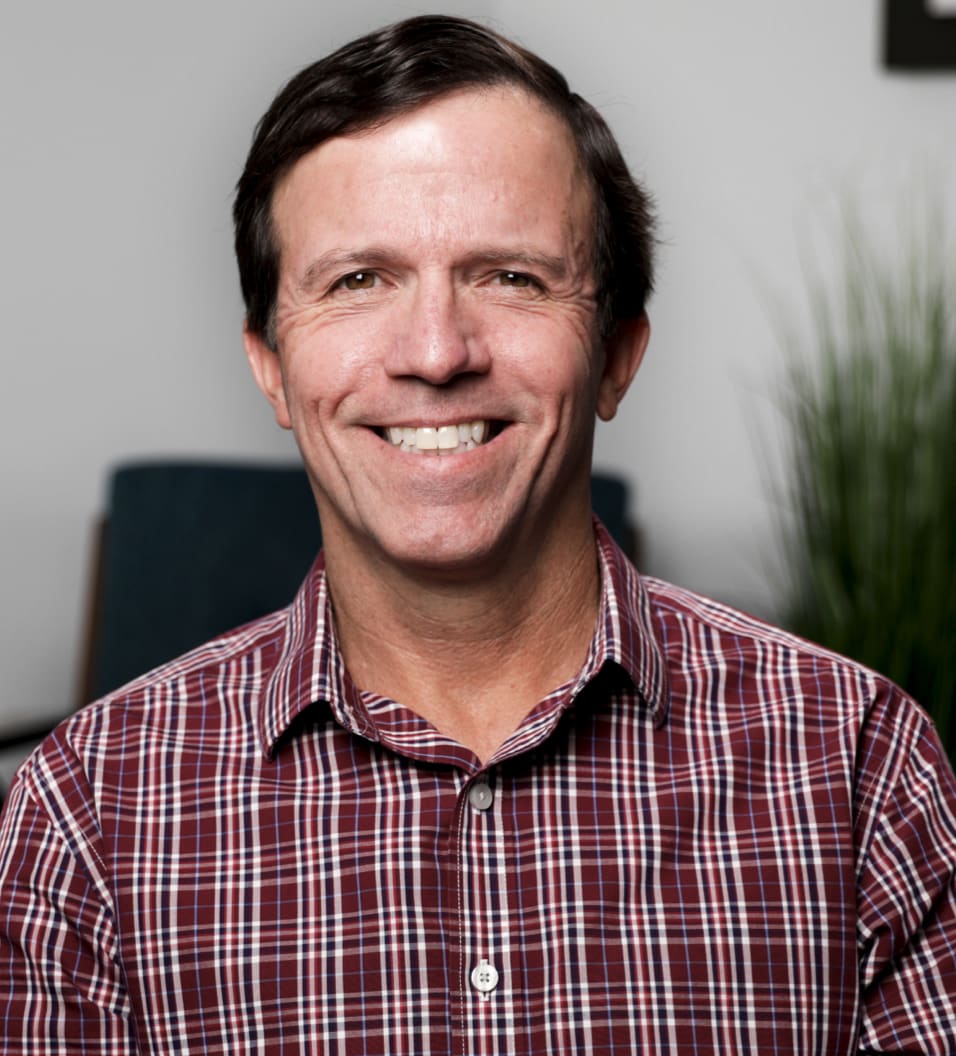 Complete Your Smile With Same-Day Dental Implants
We're the experts at restoring smiles with long-lasting dental implants. Same-day dental implants quickly allow you to return to comfortably eating your favorite foods and smiling with confidence.
Reviews From Our Dental Implant Patients in San Diego, CA
"The staff is very friendly, very professional, and Dr. Koshgerian is a very nice man. The surgery was very quick, very efficient. If I had to do it again, I'd definitely come back here."
"They definitely helped with alleviating the fear that I did have. My procedure went really well and I'm feeling really good. "
Easy and Comfortable Wisdom Teeth Removal
We regularly perform wisdom teeth extractions in our state-of-the-art office. As experts in anesthesia and sedation, our surgeons offer a variety of options so that you can remain comfortable and relaxed during treatment.
Reviews From Our Wisdom Teeth Removal Patients in San Diego, CA
"My overall experience has been awesome. The doctors here were very thorough and explained everything to me and put my mind at ease. After the procedure, I'm feeling great."
"I really like it here. The staff here, they're very friendly. Made me feel extremely comfortable right off the bat, and very helpful too. The surgery went well. It was really fast."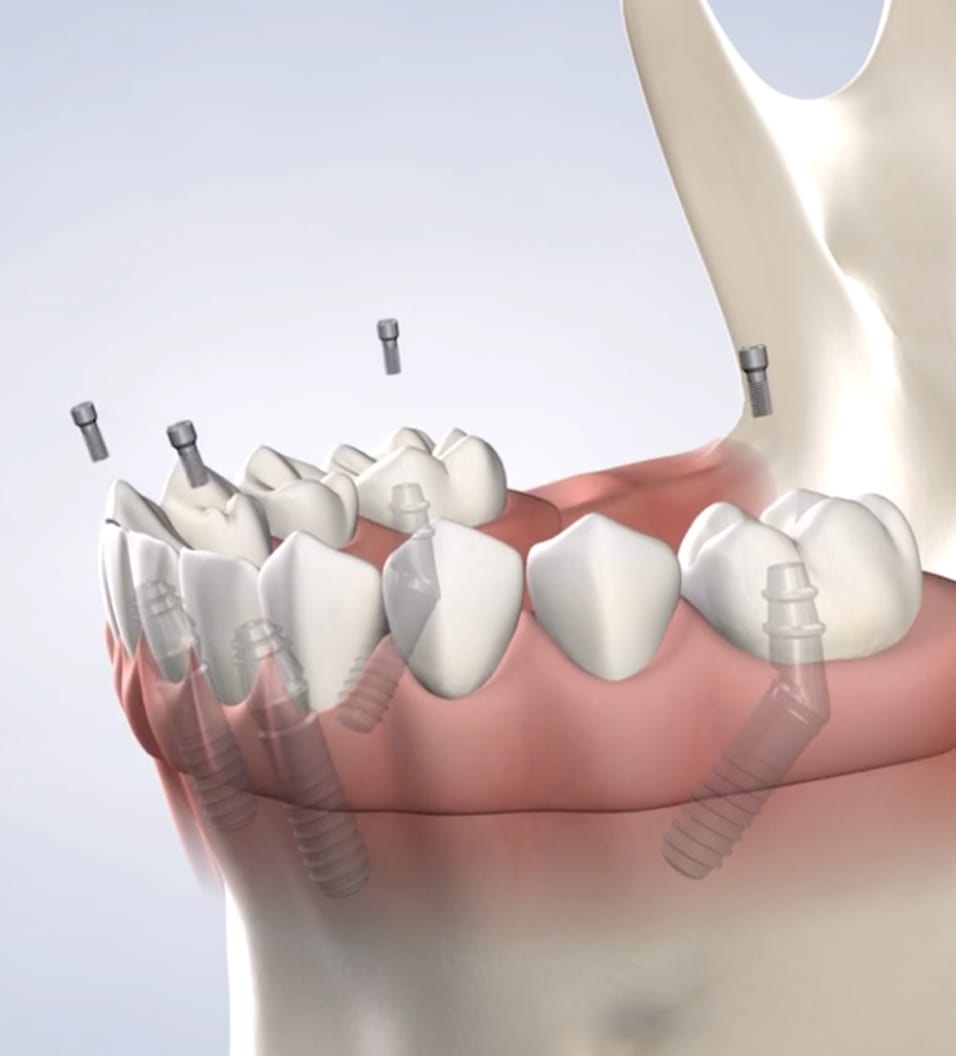 Transform Your Smile With Full-Arch Restoration
Our board-certified surgeons perform life-changing full-arch restoration to improve lives and smiles. This procedure involves replacing one or both arches of teeth with a permanent set of natural-looking, fully functional teeth that are supported by dental implants.
Reviews From Our Full-Arch Restoration Patients in San Diego, CA
"I had a full-arch procedure with Dr. Koshgerian. I felt like he just took me under his wing right away, and he's just wonderful — he really is. I just feel like family now. I had a great experience."
"I've had a full-arch restoration from Dr. Shelton. They just make you feel at home. Well, the surgery itself was very simple and took like 25 minutes. After a week of having these in, it's totally normal."
2 San Diego Offices To Serve You

You're looking for exceptional care from a team you can trust, and that's exactly what you can expect from The Oral Surgery & Dental Implant Specialists of San Diego. Our East office is located just east of San Diego State University and our Coastal office is just off of I-5 at Balboa Avenue.
If you have questions, would like to learn more about a procedure, or wish to schedule an appointment, give us a call. Our board-certified surgeons and attentive team are here to help.