A Beautiful Office With Specialists Who Care
Our Coastal office is located off of I-5, just east of Pacific Beach. Dr. Koshgerian and Dr. Shelton operate two offices in San Diego to provide exceptional care to more patients. Both of our offices offer complimentary WiFi and are sure to make you feel right at home.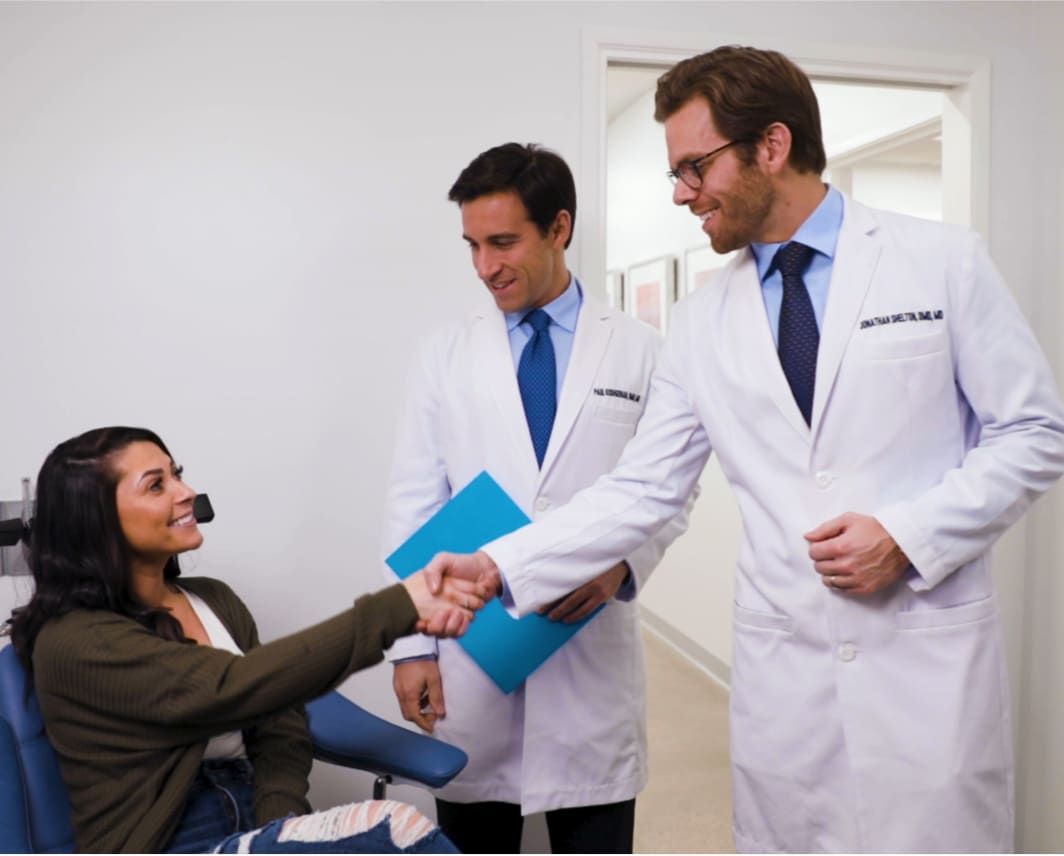 Hear From Our Patients in San Diego
We Love Hearing From Our Patients and Referring Doctors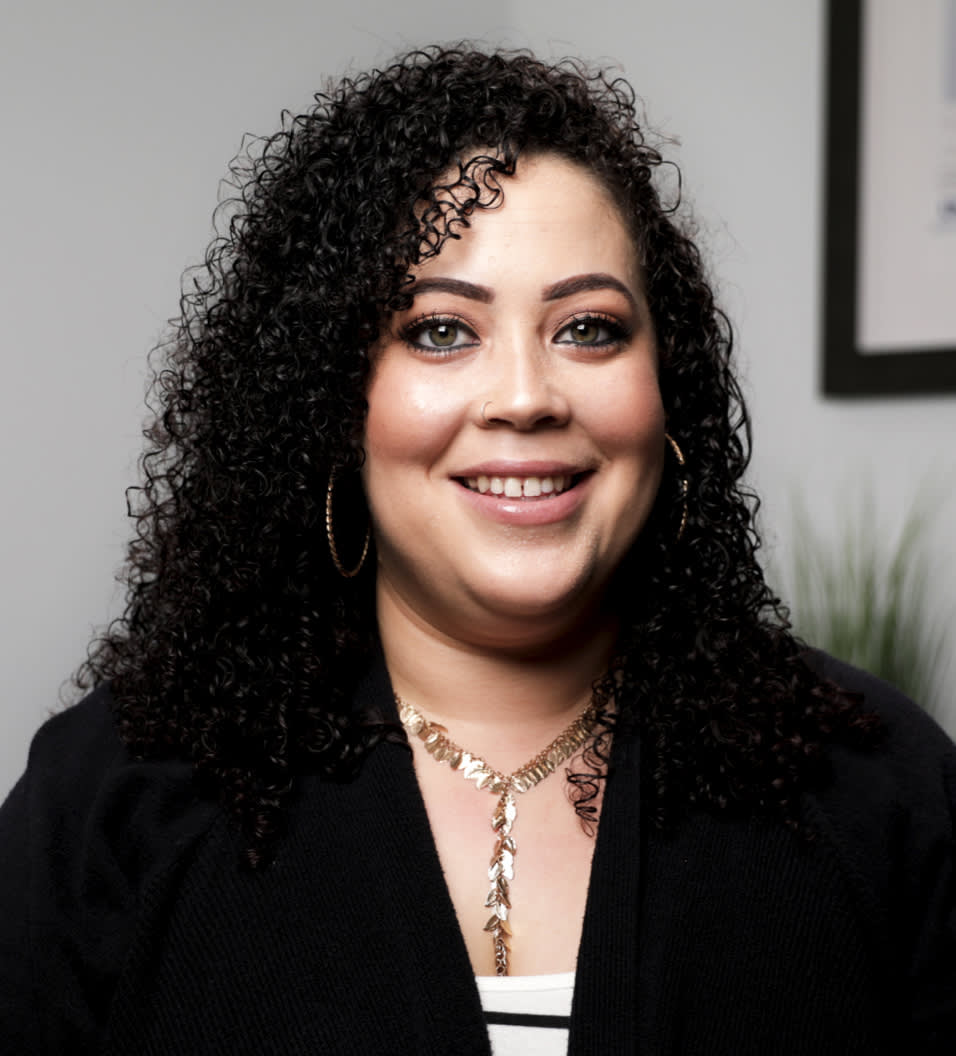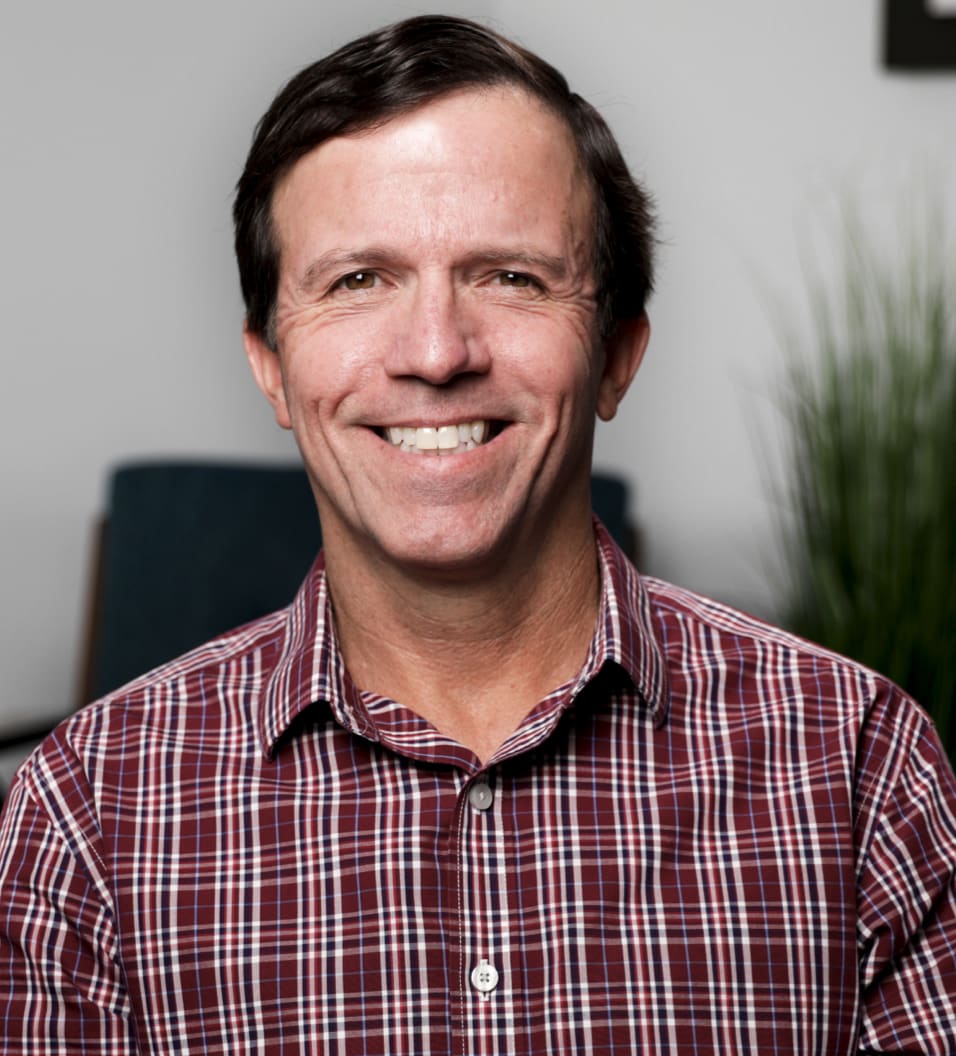 Natural-Looking Dental Implants
A dental implant is a popular solution for missing teeth and is strong enough to even replace molars. Our board-certified surgeons place successful, first-rate dental implants that will complete your smile and restore your confidence.
Reviews From Our Dental Implant Patients in San Diego, CA
"I came to see Dr. Koshgerian for a dental implant. They have a great staff. After the surgery, he called me in the evening just to see how I was doing. I would definitely go back again."
"They do a really good job of making sure that I was comfortable and I was as pain-free as possible, and they delivered. The procedure itself couldn't have gone any better."
We Perform Comfortable Wisdom Teeth Extractions
An oral surgeon should remove your wisdom teeth during the mid to late teen years. Leaving wisdom teeth untreated can lead to alignment problems, pain, impaction, or infection. We make sure you're comfortable and tell you everything you need to know about your wisdom teeth removal procedure.
Reviews From Our Wisdom Teeth Removal Patients in San Diego, CA
"I came to see Dr. Shelton to get my wisdom teeth out. The people at the office are so friendly. It was just so thoughtful that he actually cared about the patient. He wasn't just there to do the surgery."
"I really like it here. The staff here, they're very friendly. Made me feel extremely comfortable right off the bat, and very helpful too. The surgery went well. It was really fast."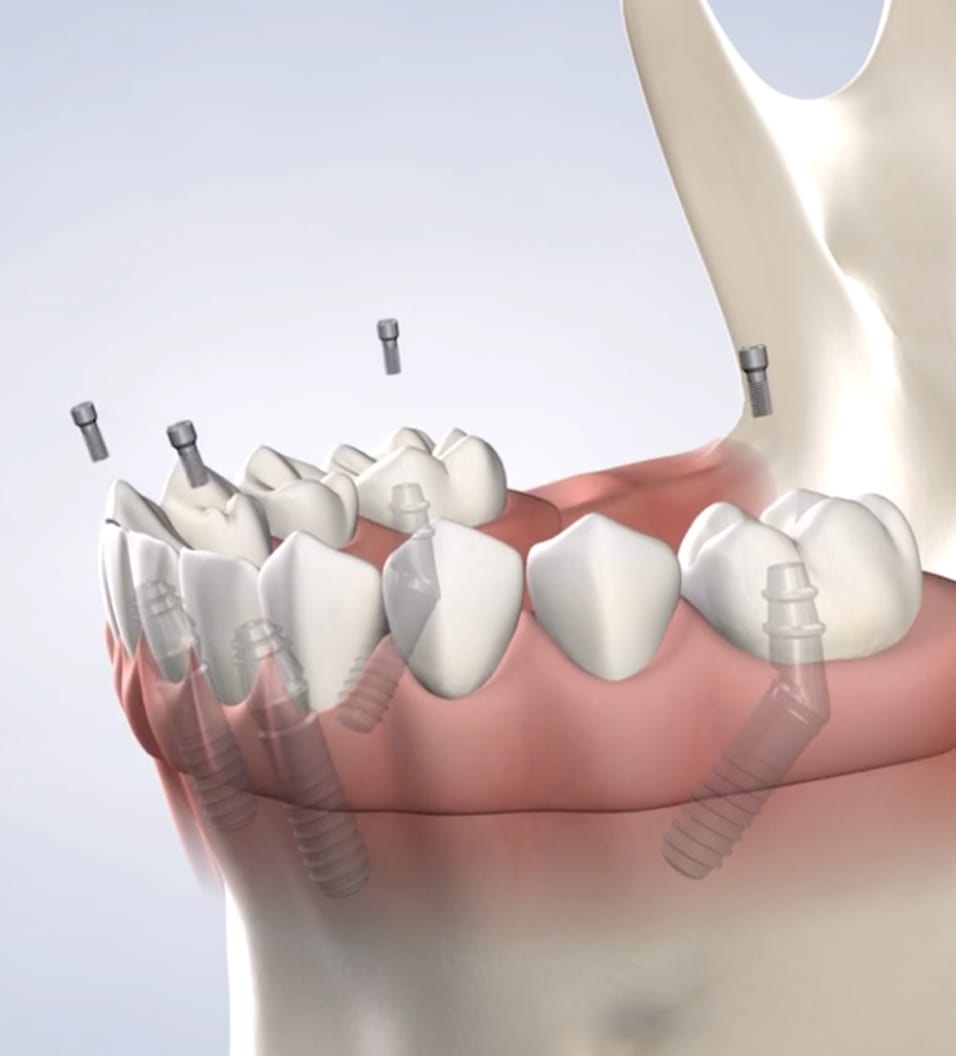 Complete Your Smile With Full-Arch Restoration
A full-arch restoration procedure can completely change someone's life and restore the ability to eat and smile. If you are missing many teeth in one or both arches, our board-certified surgeons can insert custom-made, permanent arches supported by dental implants.
Reviews From Our Full-Arch Restoration Patients in San Diego, CA
"I had a full-arch procedure with Dr. Koshgerian. I felt like he just took me under his wing right away, and he's just wonderful — he really is. I just feel like family now. I had a great experience."
"I've had a full-arch restoration from Dr. Shelton. They just make you feel at home. Well, the surgery itself was very simple and took like 25 minutes. After a week of having these in, it's totally normal."

Our team of experts has everything you're looking for when it comes to improving your oral health and confidence. You can find our East office off of I-8 near College Avenue and our Coastal office near the intersection of I-5 and Balboa Avenue.
If you have questions, would like to learn more about a procedure, or wish to schedule an appointment, give us a call. Our board-certified surgeons and attentive team are here to help.