BACK
Meet Mike
Mike's quality of life has improved since he had his procedures at our practice.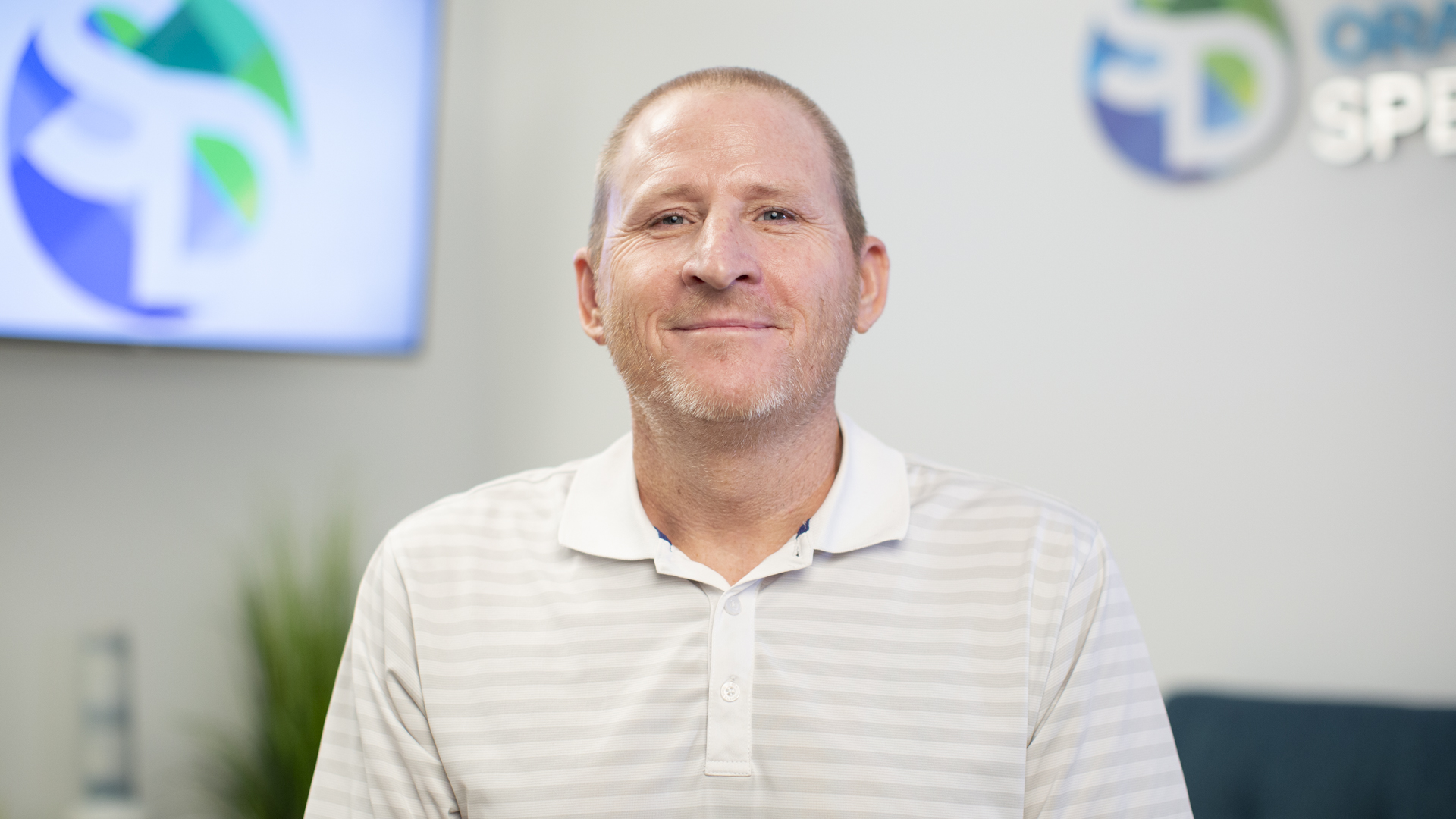 Mike's Story
"Hi, my name is Mike. I'm from Lemon Grove. I came to this practice to have an extraction and dental implants. When I first walked into this office, I felt at ease. The staff is amazing here, so friendly and so helpful. When I first met Dr. Shelton, he made me feel really comfortable. After my procedure, he called me a couple of days after just to make sure I was okay. My procedure went absolutely fantastic. My quality of life is so much better. I feel more comfortable about my smile. My overall experience is excellent. I would definitely recommend this practice to my friends and family."
Watch Other Reviews Like Mike's
Are you ready to improve your oral health? Click the button below to see how our experts can help you.