BACK
Meet Marcus
The video Marcus received prior to undergoing oral surgery showed him how easy the procedure would be and made him feel at ease. He gives this practice five stars!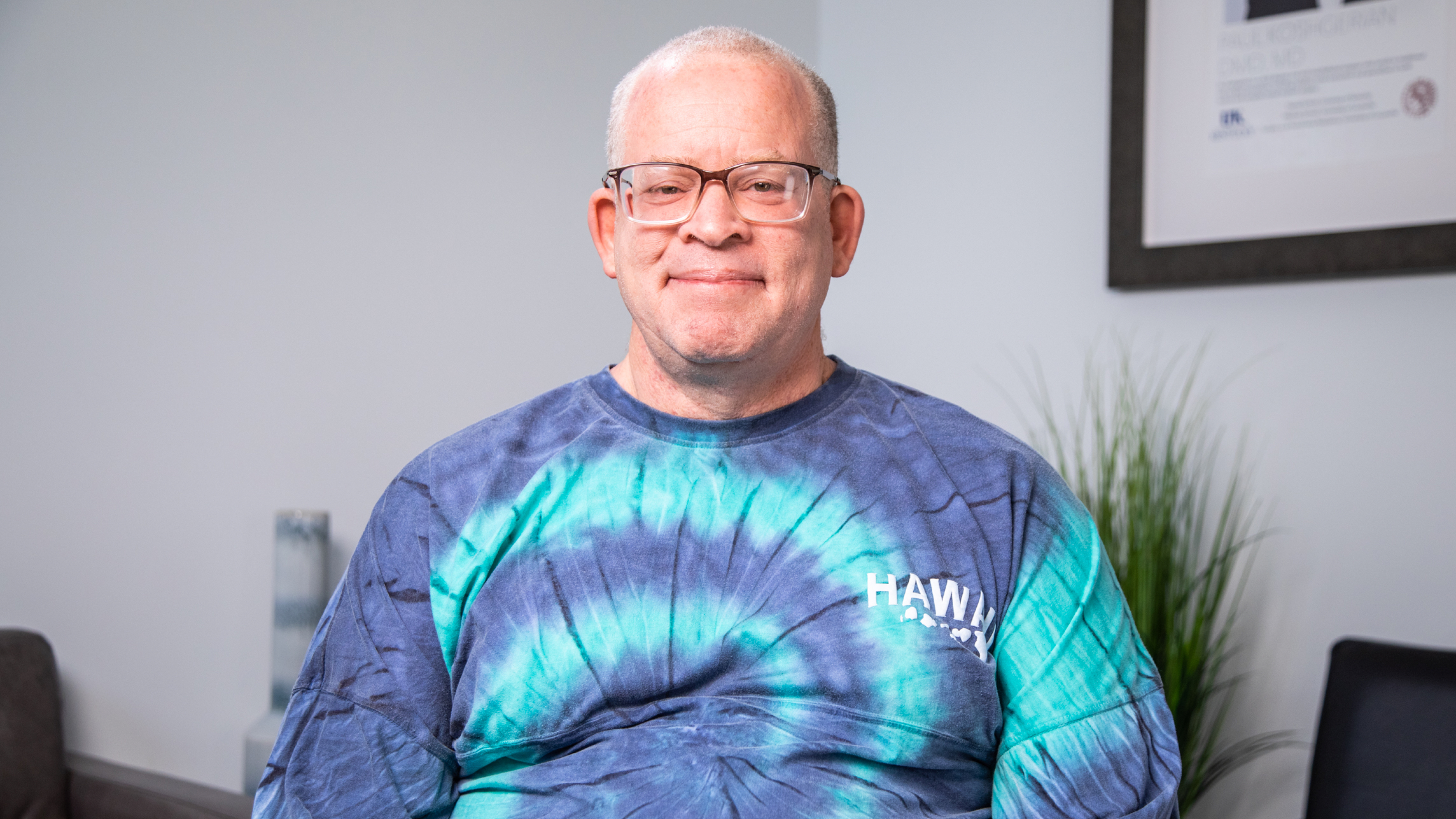 Marcus' Story
"Hi, I'm Marcus. I'm from San Carlos. I came to The Oral Surgery Specialists of San Diego for a tooth extraction, bone graft, and dental implant. The practice is very professional. The doctors here are wonderful. I felt like I was really important for that time that I was being taken care of. I received a video prior to the procedure that actually laid out what would take place. Just knowing how easy the procedure really was just made me feel so much better. My overall experience here was great. Out of five stars, I would give The Oral Surgery Specialists of San Diego a five."
Watch Other Reviews Like Marcus'
Are you ready to improve your oral health? Click the button below to see how our experts can help you.