BACK
Meet Keith
Keith was impressed at how quickly the full-arch procedure and recovery was.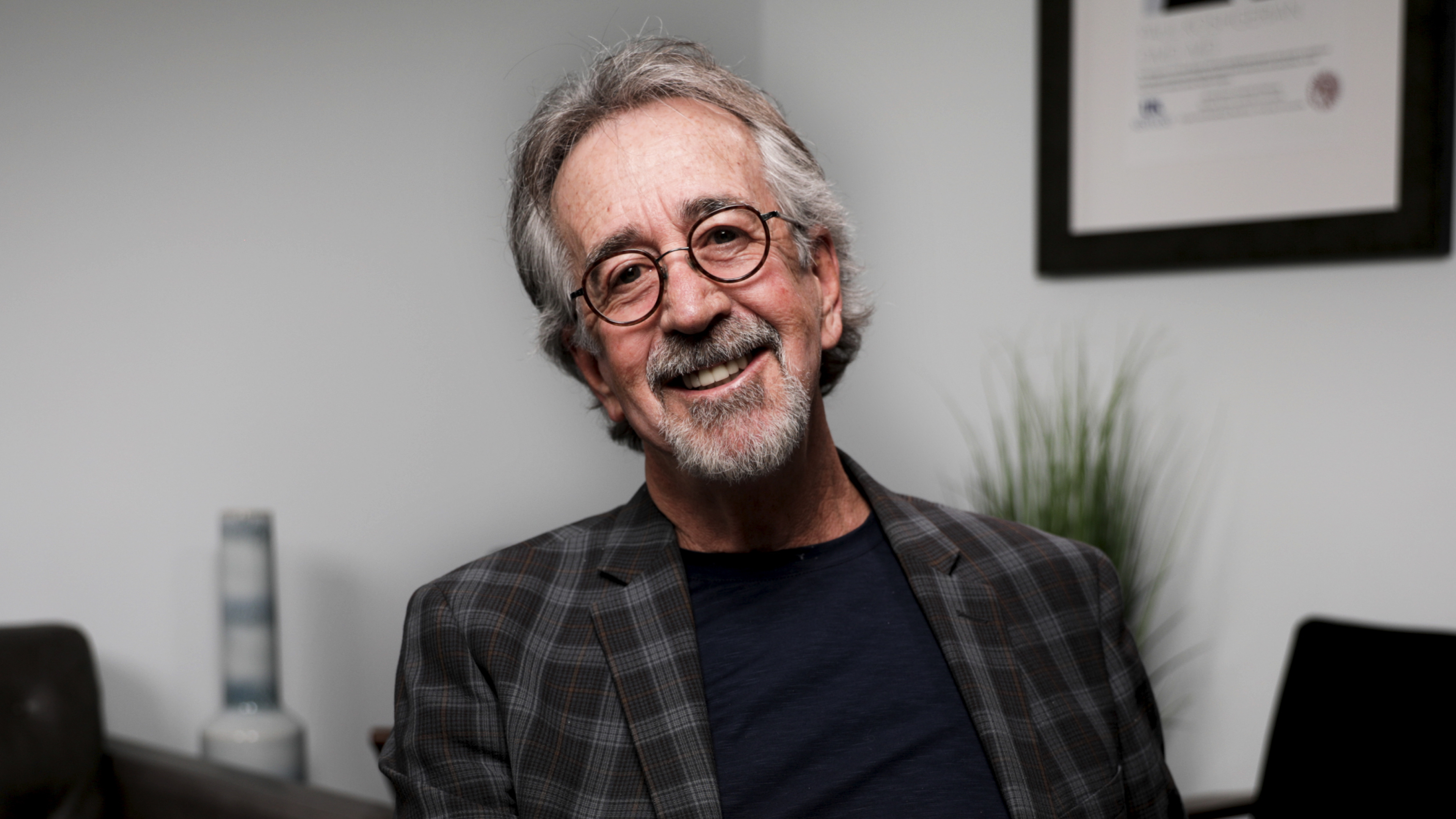 Keith's Story
"Hi, my name is Keith from San Diego, and I've had a full-arch restoration from Dr. Shelton. Well, the office here — first of all, when you walk in, you're greeted with friendly people. They just make you feel at home. Dr. Shelton, when I first met him — his personality — we hit it off. He's just personable, very intelligent, you just pick that up from him. Well, the surgery itself was very simple and took like 25 minutes. I was in here and out. After a week of having these in, it's totally normal. All my friends in La Mesa and Chula Vista, I highly recommend The Oral Surgery Specialists of San Diego."
Watch Other Reviews Like Keith's
Are you ready to improve your oral health? Click the button below to see how our experts can help you.