BACK
Meet Josh
Josh had a wonderful dental implant experience at our practice.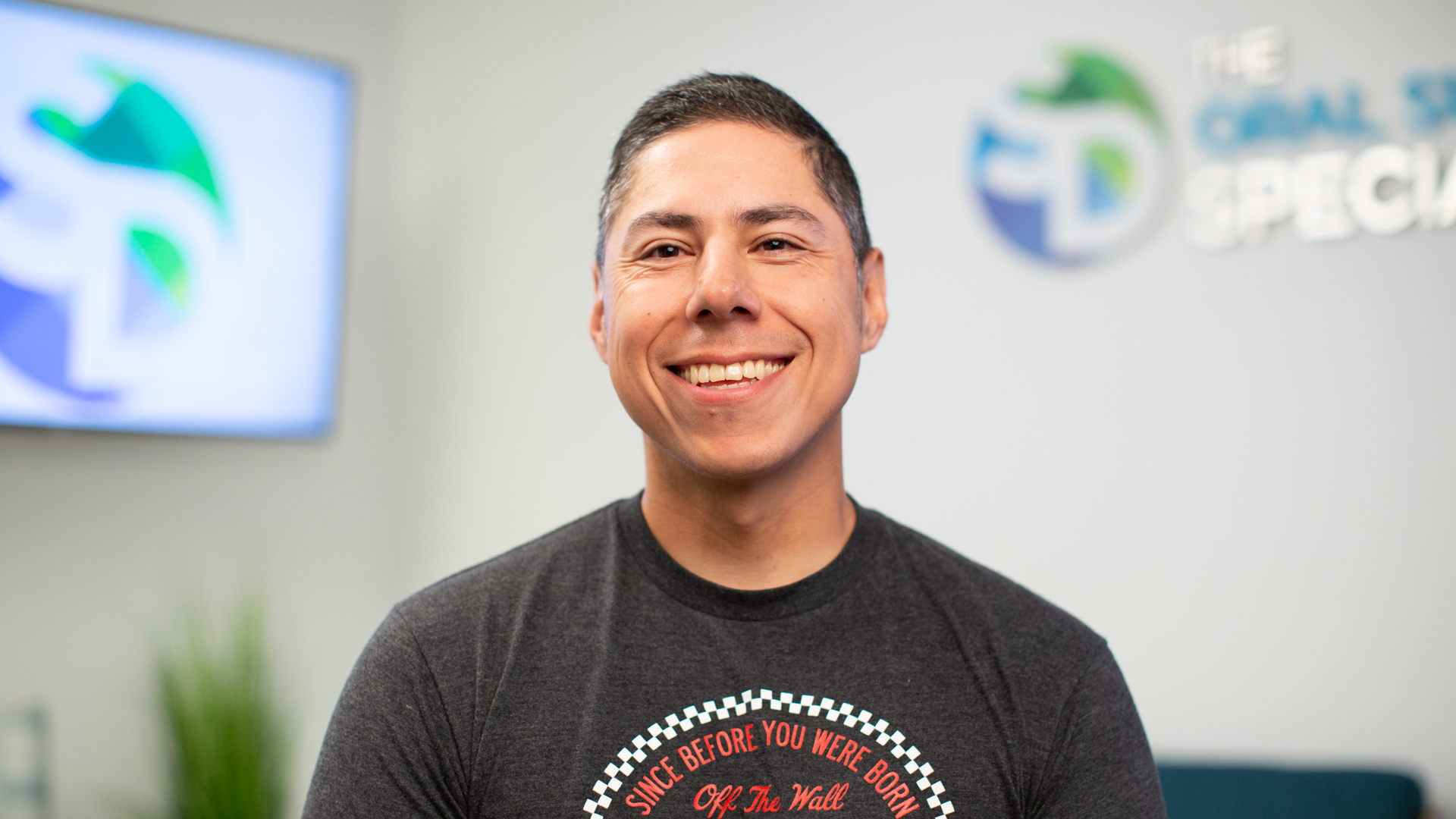 Josh's Story
"Hi, my name is Josh and I'm from Chula Vista. I came to The Oral Surgery & Dental Implant Specialists of San Diego to have a dental implant. When I first walked into the practice, I felt great. Everybody is welcoming, calling me by my first name. The doctors here are great, super professional, very polite, very welcoming. My procedure went really well. My recovery was totally smooth. It's like waking up from a nap. I had plenty of staff in there to help. Overall, my experience here has been wonderful. I'd definitely recommend this office and this practice to anybody that I know who's in need of any dental work."
Watch Other Reviews Like Josh's
Are you ready to improve your oral health? Click the button below to see how our experts can help you.