BACK
Meet Jefferey
Jefferey felt very comfortable at our practice. He had a quick and easy recovery, and he loves the way his teeth turned out!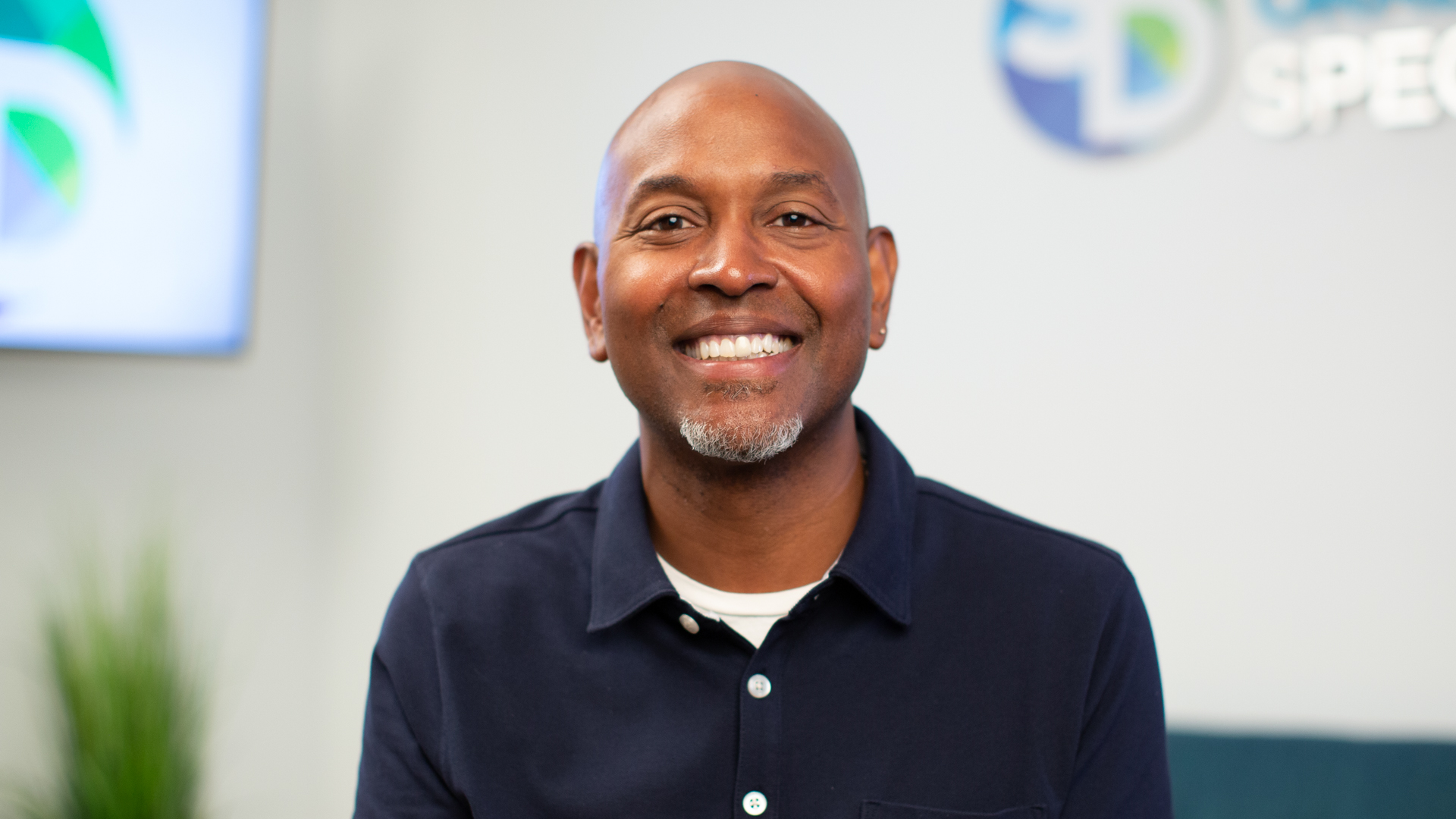 Jefferey's Story
"My name is Jefferey and I'm from Bonita. I came to this practice to have an extraction and dental implant. When I walked into practice, it was a very friendly, warm environment. The doctors here are great, very supportive, and available for any questions that I had. The recovery was quick and easy. It was fast, it was very comforting, and the team came in to check on me often, so it was a great recovery procedure. My quality of life has improved greatly. I have more confidence in my smile, and I love the way my teeth turned out. Having a beautiful smile is priceless. I highly recommend The Oral Surgery & Dental Implant Specialists of San Diego."
Watch Other Reviews Like Jefferey's
Are you ready to improve your oral health? Click the button below to see how our experts can help you.