BACK
Meet Igor
Igor was amazed at how well the doctors and their team worked together.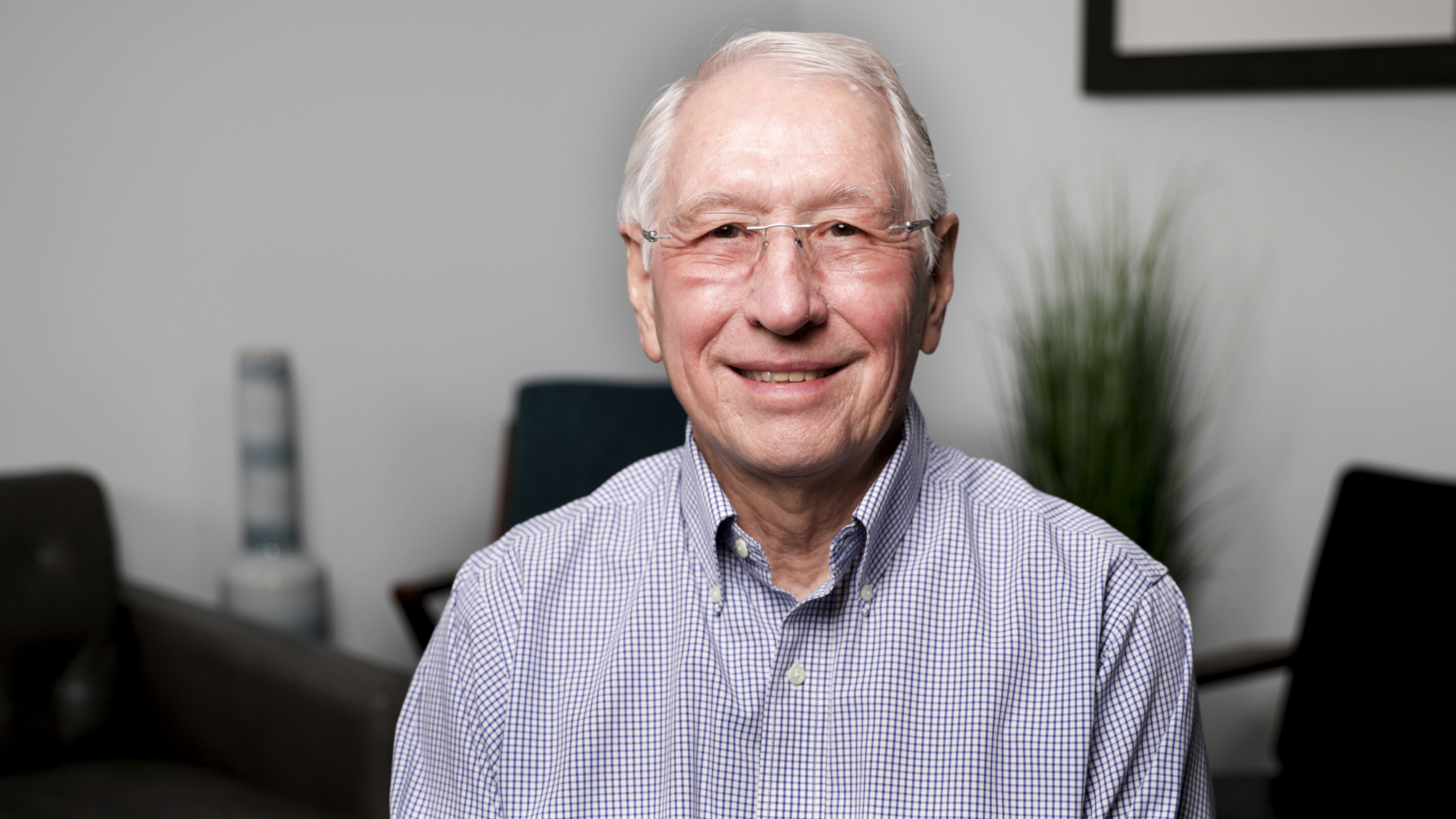 Igor's Story
"My name is Igor from La Jolla, and I had a biopsy with Dr. Koshgerian. I think the office is great. From the minute I walked in the door to the minute I left, I just felt a sense of courtesy and efficiency. Dr. Koshgerian is, first, extremely competent. The way he performed the procedure and instructions and things that I got and so forth were excellent. He has a team that respects him and works together with him. And then, as a person, he's just a very nice person and very reassuring, very friendly. The procedure went very well. I had a great experience. For my friends and family in La Jolla and San Diego, I highly recommend The Oral Surgery Specialists of San Diego."
Are you ready to improve your oral health? Click the button below to see how our experts can help you.