BACK
Meet Fane
Dr. Shelton was extremely compassionate during Fane's bone graft and tooth extraction.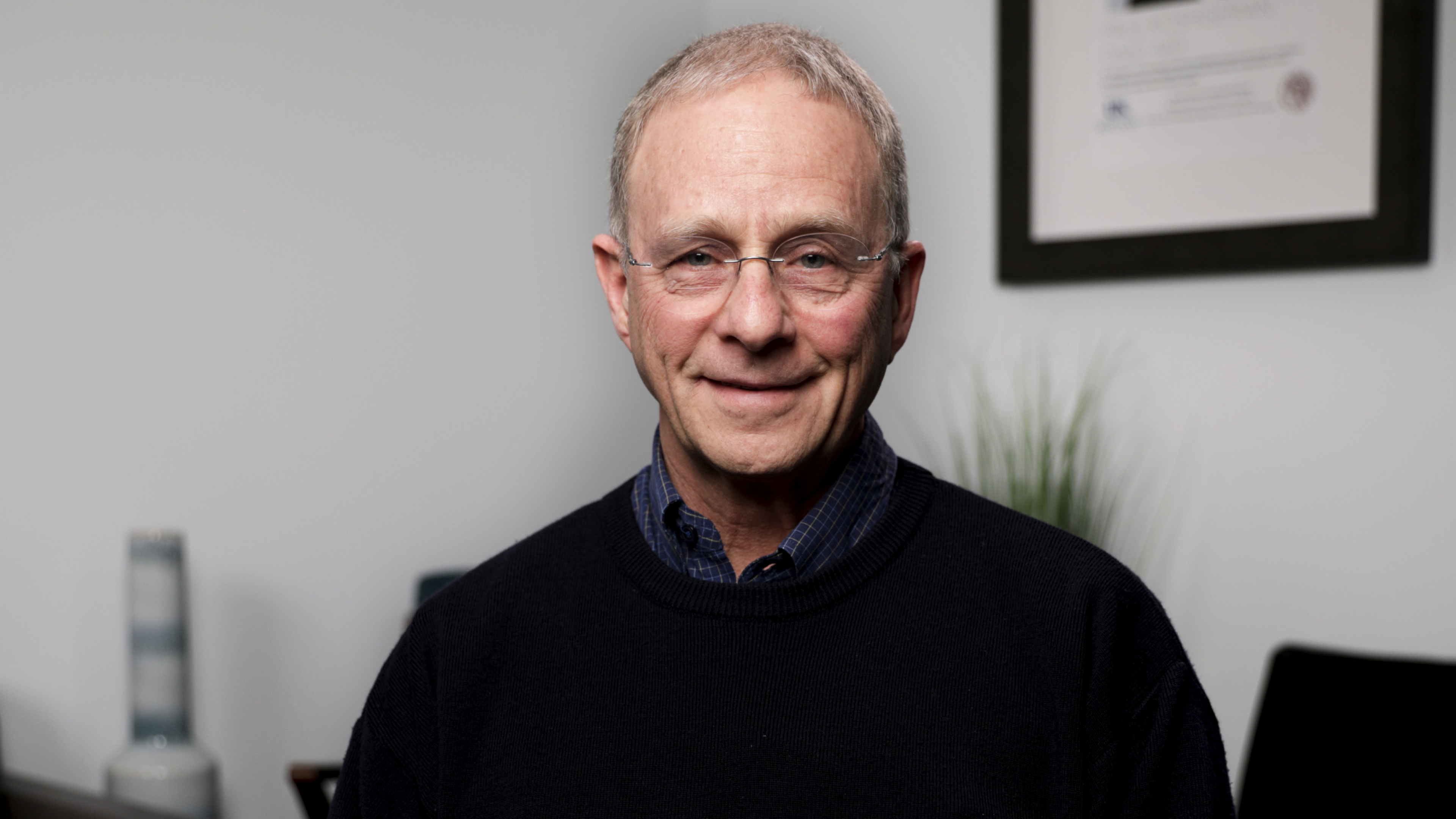 Fane's Story
"Hi, I'm Fane from San Diego, and I had a bone graft and a tooth extraction by Dr. Shelton. I felt the office to be very warm, the staff very professional and courteous and respectful, from the time I stepped into the office until I was done with the surgery. I felt that Dr. Shelton was extremely compassionate, answered all my questions, and made me feel very comfortable about the upcoming surgery. I'm very happy with the outcome at this point. The care that I got was exceptionally good. I highly recommend The Oral Surgery & Dental Implant Specialists of San Diego."
Watch Other Reviews Like Fane's
Are you ready to improve your oral health? Click the button below to see how our experts can help you.