BACK
Meet Clement
Dr. Shelton kept Clement well-informed the entire time and had a great personality.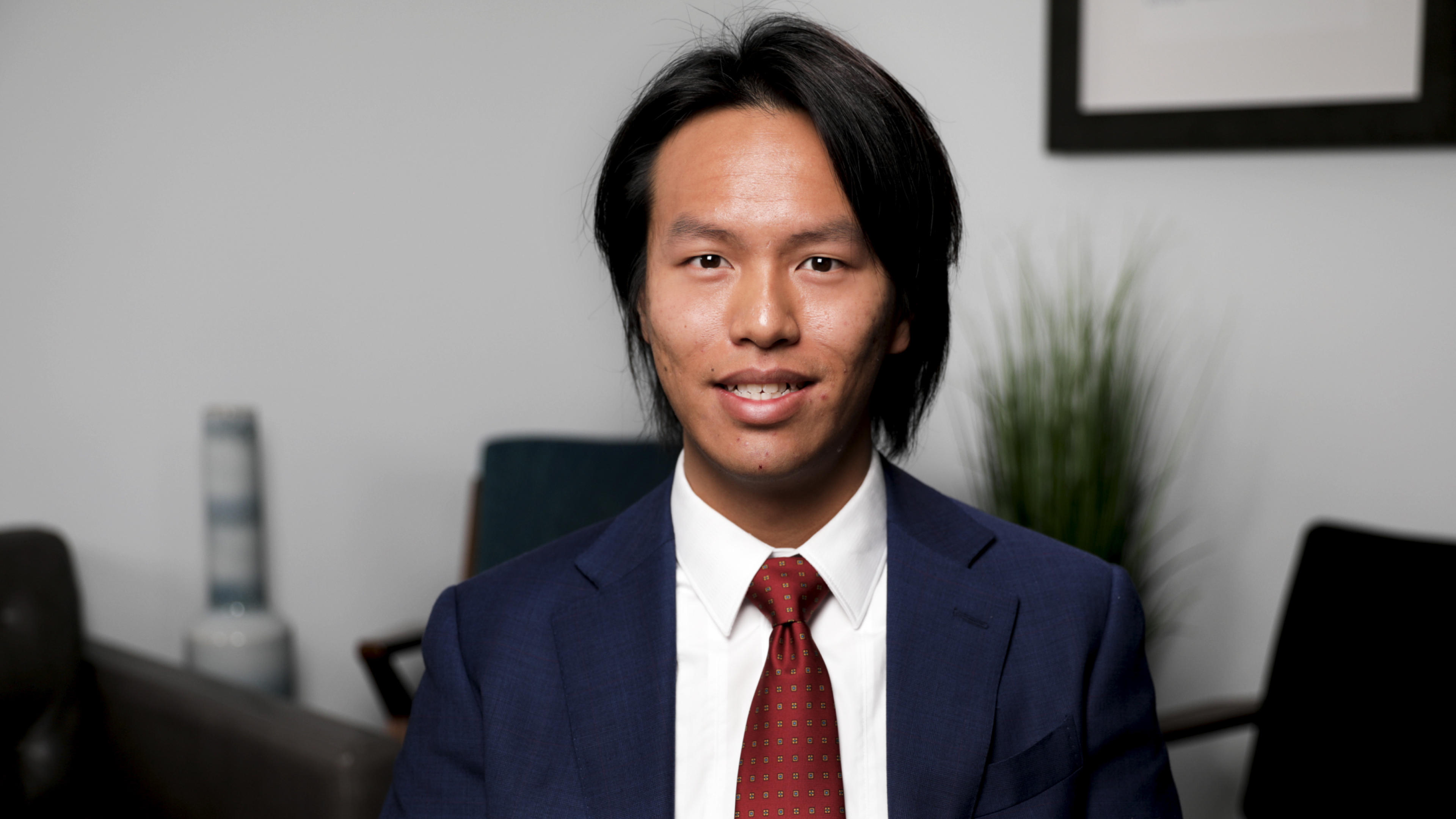 Clement's Story
"My name's Clement. I'm from Mira Mesa, California, and I had my wisdom teeth pulled by Dr. Shelton. I would definitely describe the office as someplace that's very peaceful and quiet, and it's filled with people who care about what they do. They don't treat you like a number here, and everybody here loves doing their work, and you can feel it when you come into the place. The staff here is just so warm and friendly. I was not nervous at all because of all the information that Dr. Shelton and his staff gave me before the operation. He was very clear. Dr. Shelton is certainly a very professional dental surgeon. On the evening of the surgery, he actually texted me to ask me how I was doing, so I very much appreciated that he checked in with me like that. Overall, I would absolutely say that I had a great experience. For my friends and family in Chula Vista and Pacific Beach, I would highly recommend The Oral Surgery Specialists of San Diego."
Watch Other Reviews Like Clement's
Are you ready to improve your oral health? Click the button below to see how our experts can help you.