BACK
Meet Aurora
Aurora felt very comfortable around Dr. Koshgerian and his friendly staff.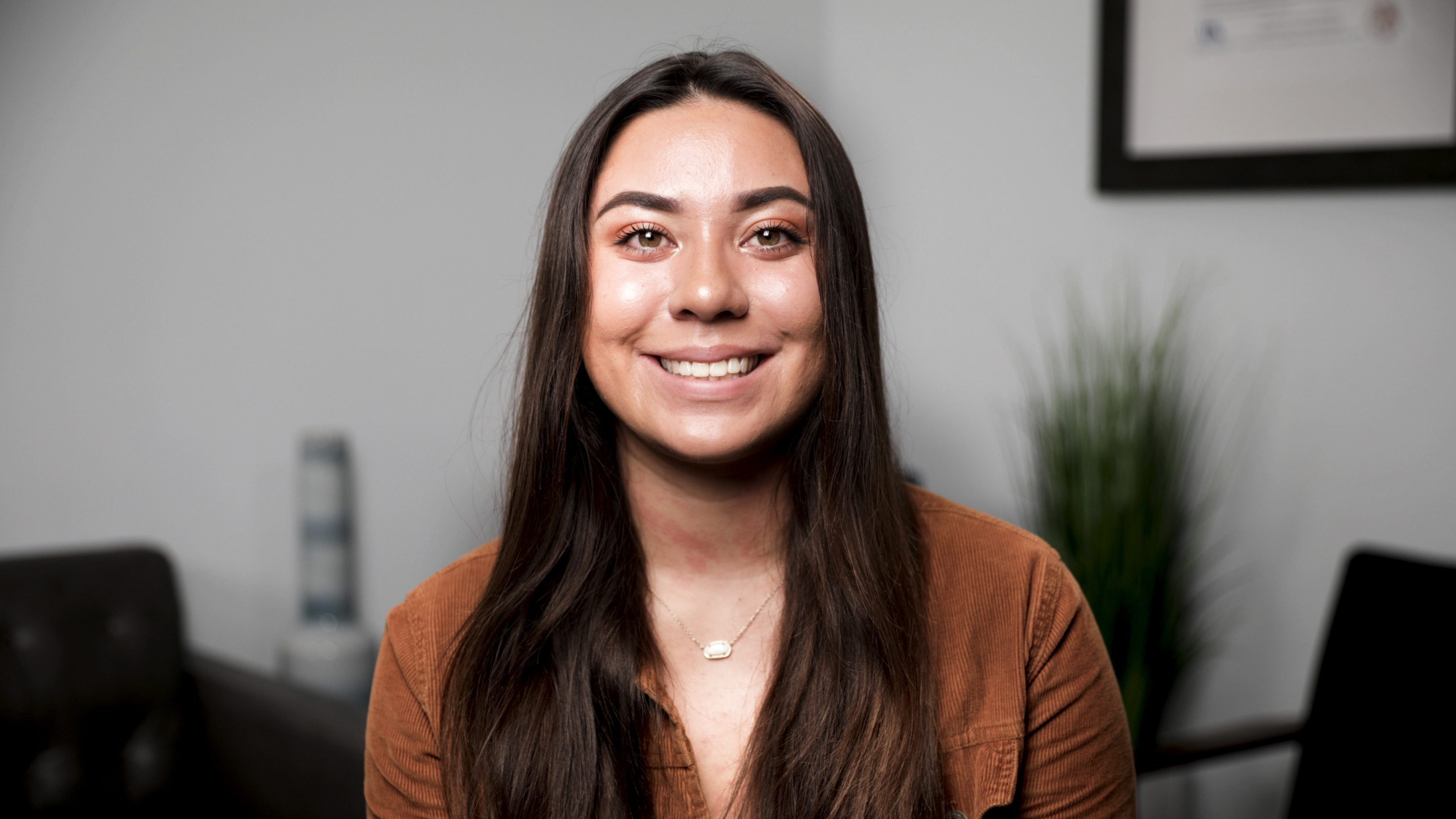 Aurora's Story
"Hi, I'm Aurora from Santee, California, and I had my wisdom teeth taken out by Dr. Koshgerian. The office here, they're very nice. I really like it here. The staff here, they're very friendly. Made me feel extremely comfortable right off the bat, and very helpful too. Dr. Koshgerian—he's very nice. It's easy to talk with him. I could be, like, comfortable around him. The surgery went well. It was really fast. I had a great experience, and I highly recommend Dr. Koshgerian."
Watch Other Reviews Like Aurora's
Are you ready to improve your oral health? Click the button below to see how our experts can help you.