BACK
Meet Ashlynn
The videos and messages that Ashlynn received prior to treatment enhanced her overall experience by keeping her informed and prepared.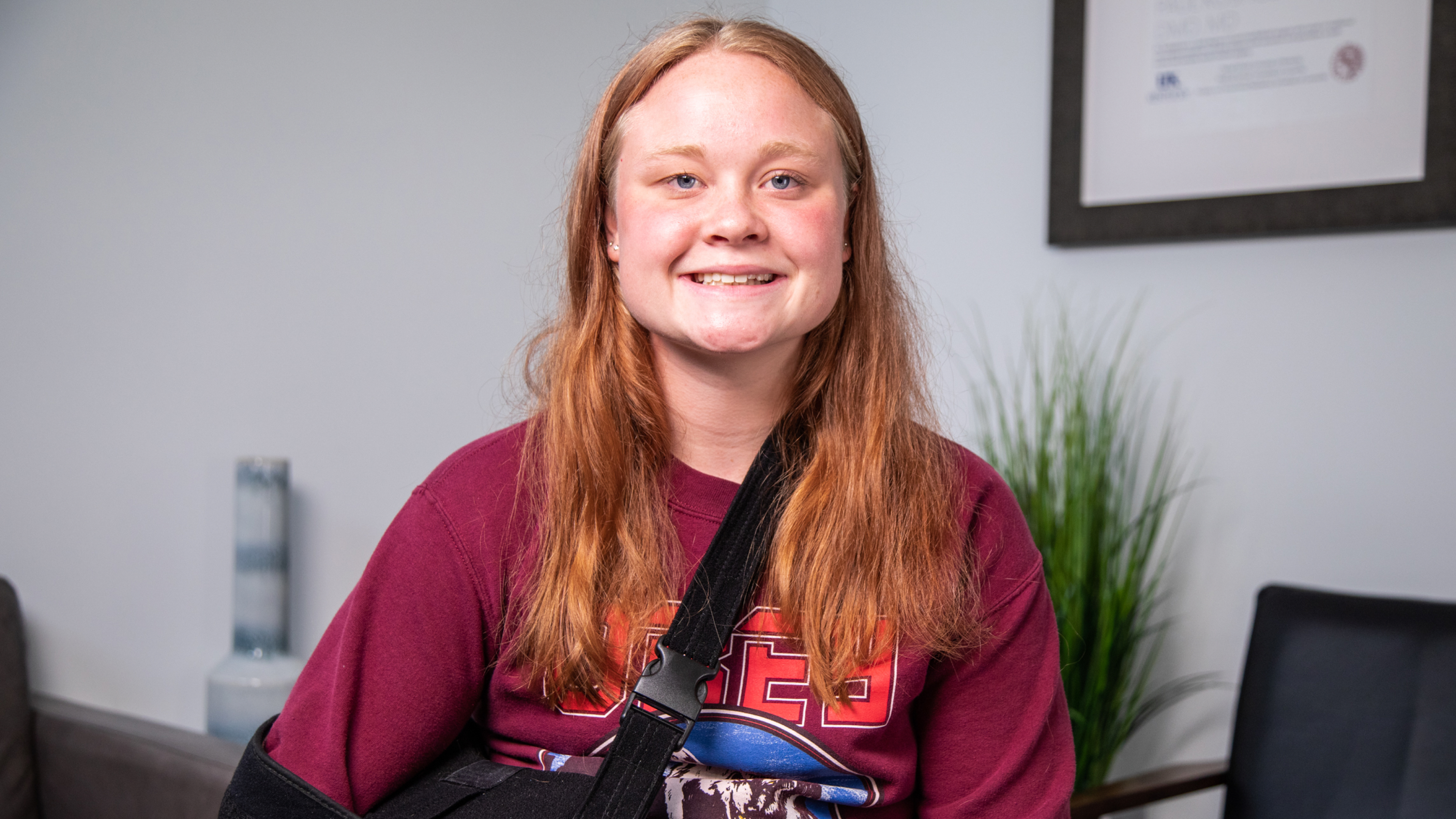 Ashlynn's Story
"Hello, my name is Ashlynn, I'm from Clairemont, San Diego, and I came to The Oral Surgery Specialists of San Diego to get my wisdom teeth removed. This practice has a lot of great people, super nice. Everyone made me feel comfortable, and they're very reassuring. The doctors here are very caring. I do remember getting videos before the procedure about what to expect. Receiving those messages from the practice really improved my experience. I feel one hundred percent better after this procedure and to any of my friends that need their wisdom teeth removed, I would absolutely recommend The Oral Surgery Specialists of San Diego."
Watch Other Reviews Like Ashlynn's
Are you ready to improve your oral health? Click the button below to see how our experts can help you.