BACK
Meet Asante
The staff was very friendly and made Asante feel comfortable throughout her treatment. She would definitely come back if she needs oral surgery care in the future.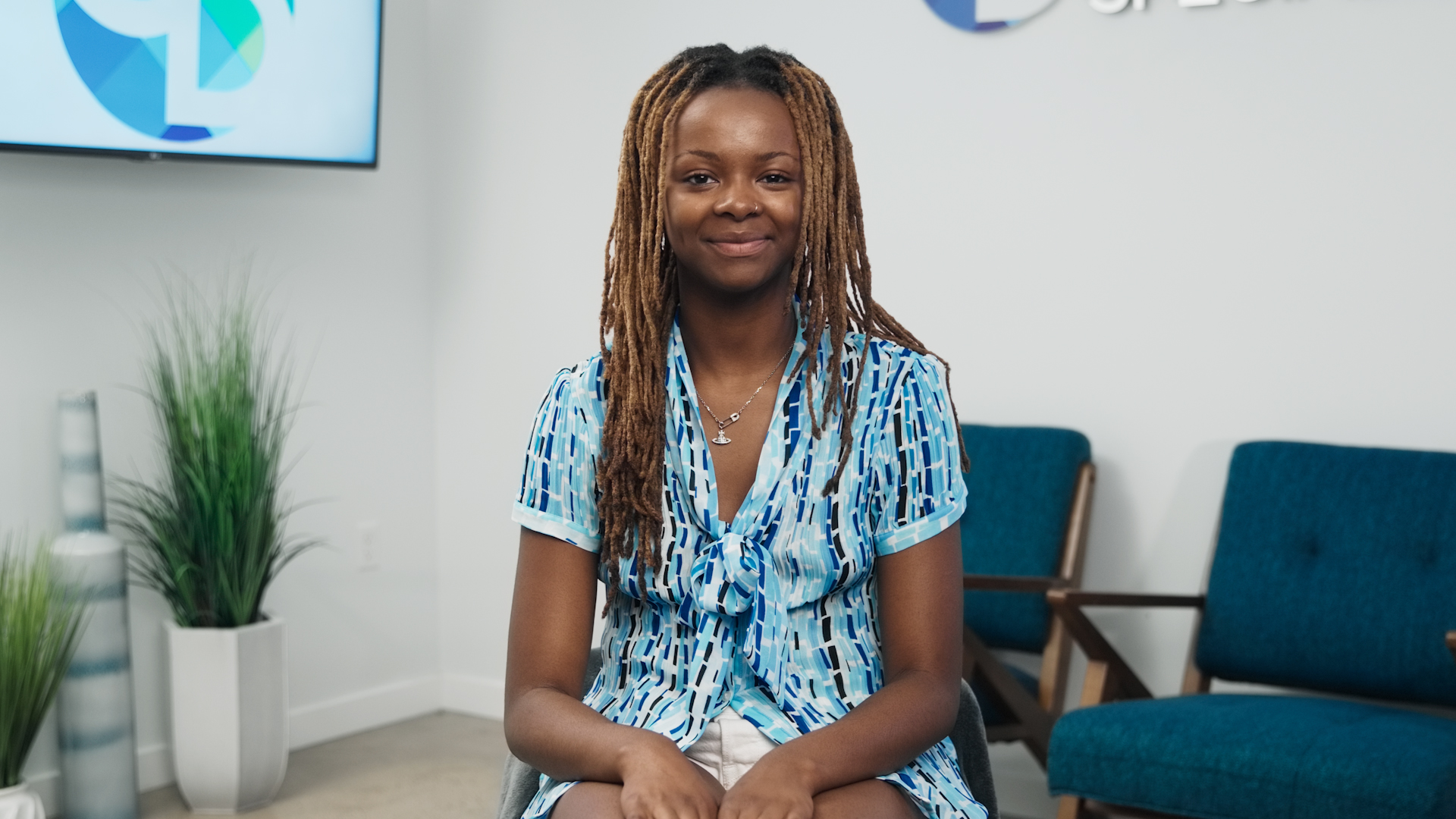 Asante's Story
"Hi, I'm Asante and I'm from San Diego. I came to The Oral Surgery & Dental Implant Specialists of San Diego to get my wisdom teeth removed. When I first came here, I had felt very welcomed. I love the decor of the office and the staff was very friendly and made me feel super comfortable. The doctors here are very welcoming, awesome, and amazing at their job. It feels great. I mean, your teeth are such an important aspect of your face, and if you have a beautiful smile, you're beautiful automatically. My experience here was wonderful. I would totally come back for any surgery. I would recommend this practice because I felt very safe, and they made wisdom teeth removal a fun process."
Watch Other Reviews Like Asante's
Are you ready to improve your oral health? Click the button below to see how our experts can help you.