Looking to Repair Missing Teeth and Fix Your Smile?
Watch the video as board-certified oral and maxillofacial surgeons Paul Koshgerian, DMD, MD, and Jonathan Shelton, DMD, MD, discuss different dental implant procedures and how they help restore one's smile.
Call today or fill out the form below to set up a 5-minute video consultation.
Dental Implants: What You Should Know
What makes dental implants so popular as a tooth replacement solution is their ability to replicate the look, feel, and functionality of your natural teeth. In addition, they're the most cost-effective and beneficial option. When you have missing teeth for an extended period‌, it can lead to a decrease in chewing ability and a lack of self-confidence. While other tooth replacement options help you smile again, dental implants also improve your oral health.
Dr. Koshgerian, Dr. Shelton, and their compassionate team provide patient-centered care designed to ensure you have a comfortable surgery and recovery. Whether you're interested in replacing missing teeth, treating impacted wisdom teeth, or have sustained a traumatic facial injury, The Oral Surgery & Dental Implant Specialists of San Diego has the expertise to provide you with the appropriate care.
Call today to book an appointment, or fill out the form above to set up a 5-minute video consultation.
(619) 202-8704
Hear From Dental Implant Patients Like You
A great way to learn about the dental implant procedure is to watch the patient testimonials below. These patients know firsthand what it's like to have dental implants and the effect they have, and share why dental implants were the best choice for them.
Meet Andrea
October 2020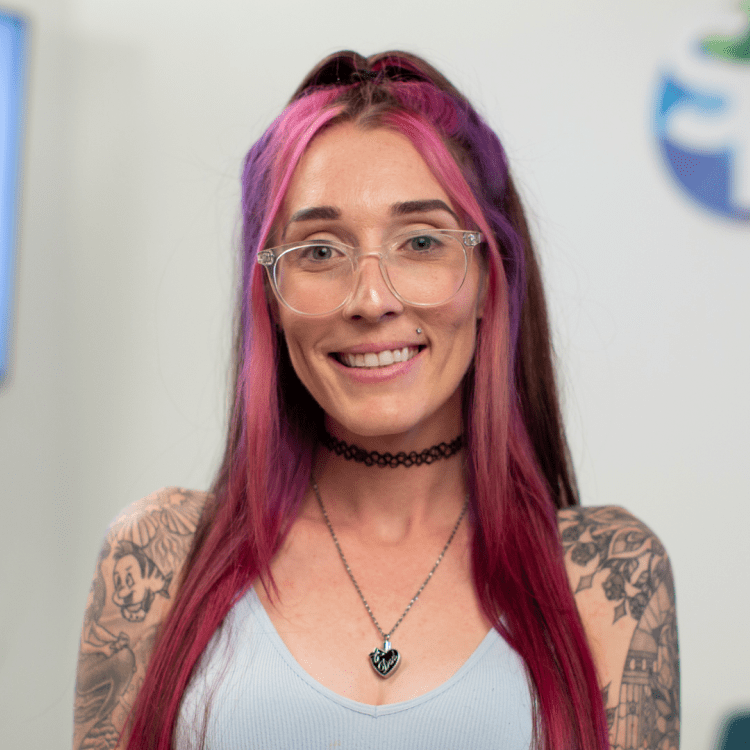 Meet Bridget
December 2022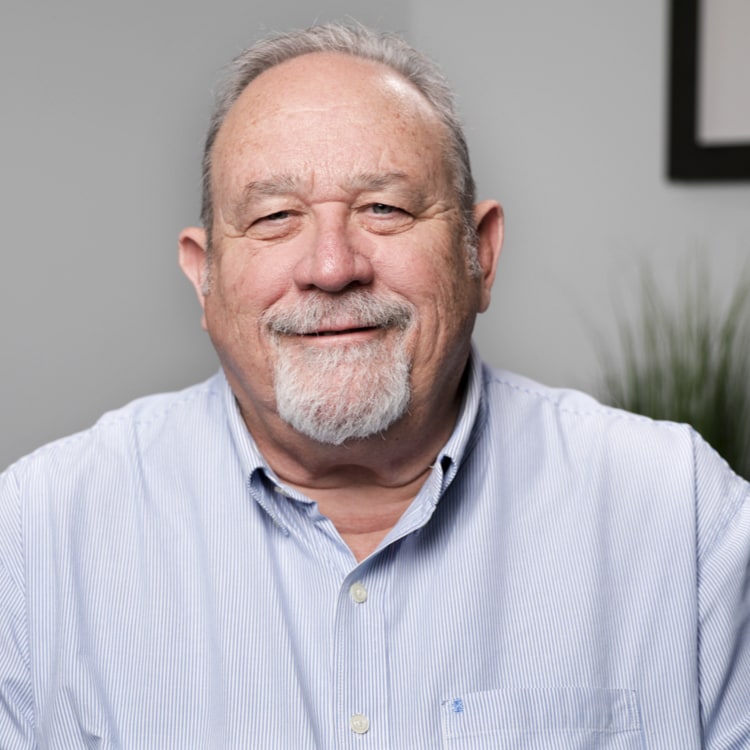 Meet Colin
June 2019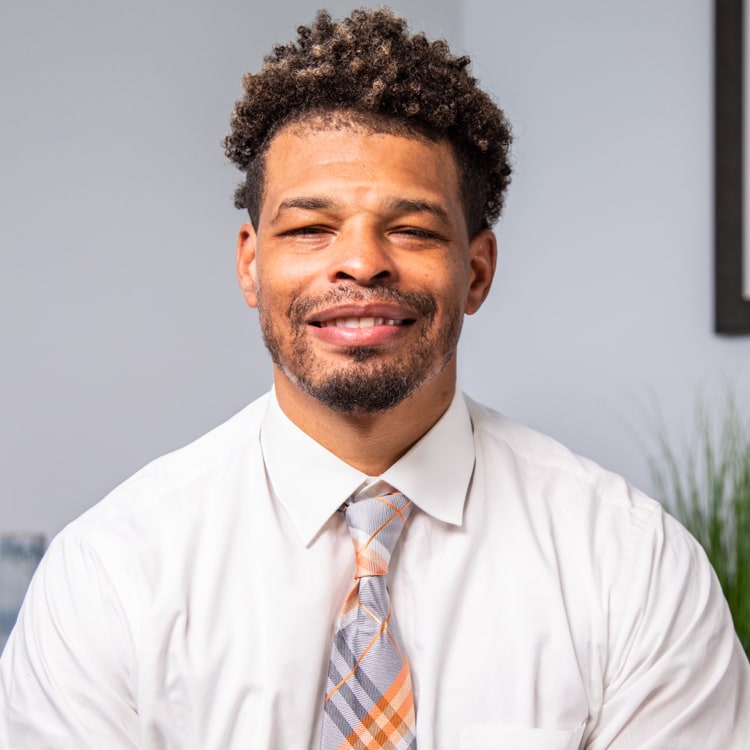 Meet Daren
June 2020